I come from a Land Down Under! We got back on Monday, and appear to have missed the British summer… Although it is winter in the Southern Hemisphere, I had a fantastic time meeting up with old friends, making some new friends, meeting some knitting friends who I only know off Ravelry, attending a wedding, holding a koala, seeing humpback whales up close and personal, and so many more experiences of a lifetime that I will talk about in the coming months.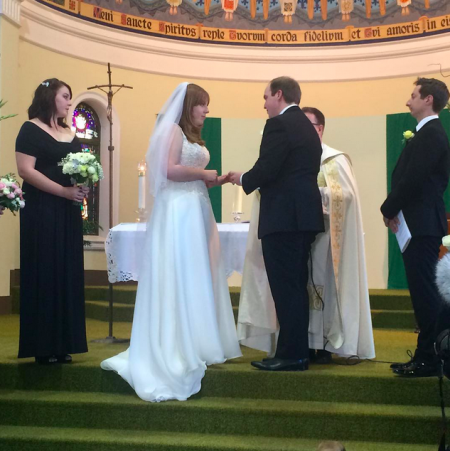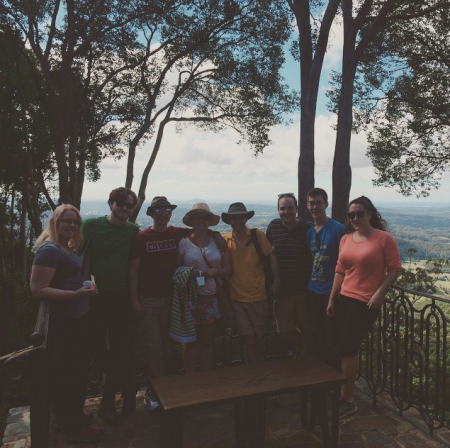 We travelled from London to Brisbane to the Sunshine Coast to Sydney to Melbourne to Auckland to Queenstown to Auckland to Melbourne to London. And breath! I did a lot of crafting on all of the flights and during our travels, and I also ate a lot! I didn't do a lot of running, and put on far too many kilos to talk about actual numbers…
After being away for exactly a month, flying over 25,000 miles, buying a lot of souvenir yarn/fibre, and missing my cat terribly, I am finding it quite tough to get back into the swing of things in England.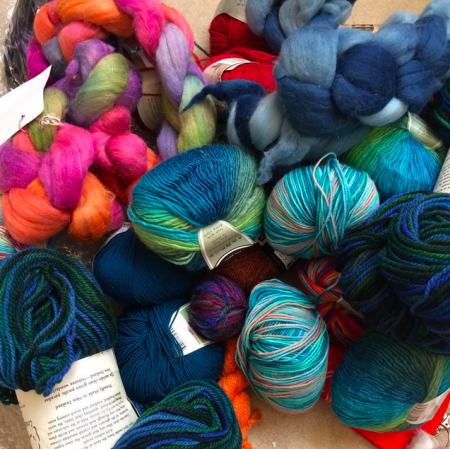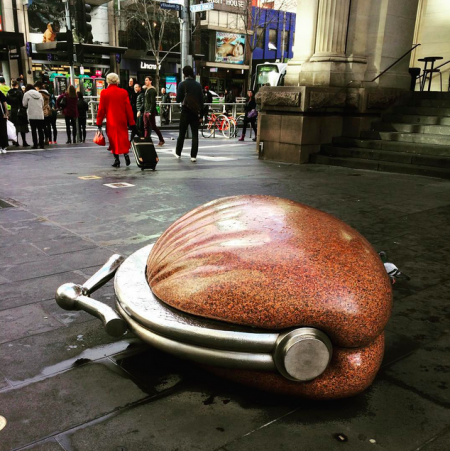 Blogging about Down Under…
I've been trying to figure out how to kick-start my blogging again, and I had originally planned to do a photo-update of the trip. However, my computer is having a hissy fit trying to download all my photos from my phone, not to mention I've had terrible problems with my email services, and our living situation has changed a bit. What a thing to come back to! I've been sorting out stuff and can't face actually processing that number of photos and writing the update.
The photos I've put in this post are all from my Instagram feed!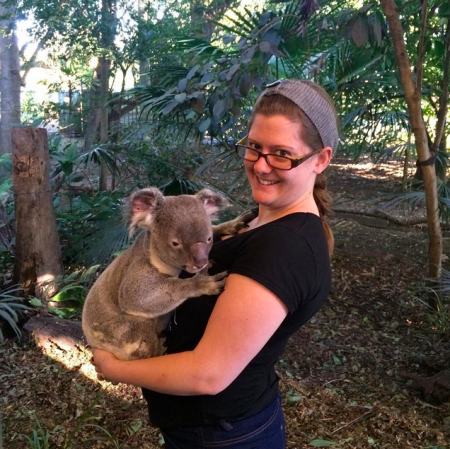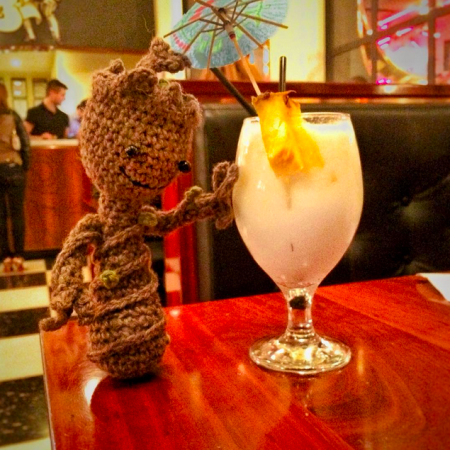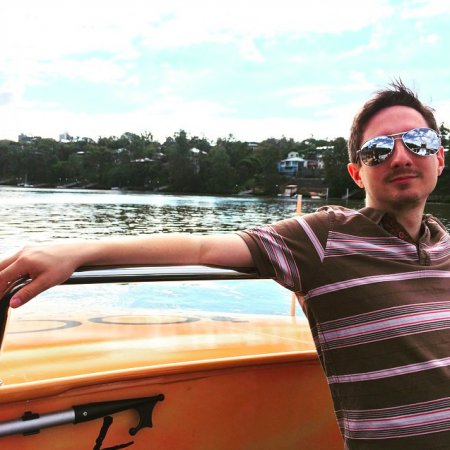 Instead, here is a list of some of the things I did that I intend to blog about. If you have any preference as to what comes first, shout out! Otherwise, sit back and enjoy what August will bring you on Plutonium Muffins.
Morris & Sons in Melbourne
The Victoria Guild of Spinners and Weavers
Yarn Shops in Queenstown
Yarn Shops in Arrowtown
Lord of the Rings yarn!
Sheep Shearing in Brisbane
Sheep Shearing on a mountain in Queenstown
Masco Wools in Auckland
WIPs for the trip
FOs for the trip (there were a few!)
Sources of inspiration for crafting
I'm sure I'll think of a few more, but that seems plenty to be getting on with for now! Here's a little clue of what our soundtrack to the trip was. Try get it out of your head once it's in there…
I had intended to blog while I was in Australia and New Zealand, but had trouble getting online. I have so much respect for our Antipodean friends in their engagement with the knitting, fibre and online community – especially podcasts and videos. I will be back Down Under one day, you mark my words!
Much love,
Corrie xx