It's time for the next Plutonium Muffins update…we've moved to Bristol! I started a new job on the 10th of June, and while it's going well so far, I am absolutely shattered! It's been a while since I've worked full time, and as well as that we've also moved into an unfurnished house. You can probably imagine how much there is to do, and how little time I have to do it!
My main excuse for the utter silence around here is that my laptop has been in the shop for repair (not my fault!) and we only got connected to the Internet last night.
Living in Bristol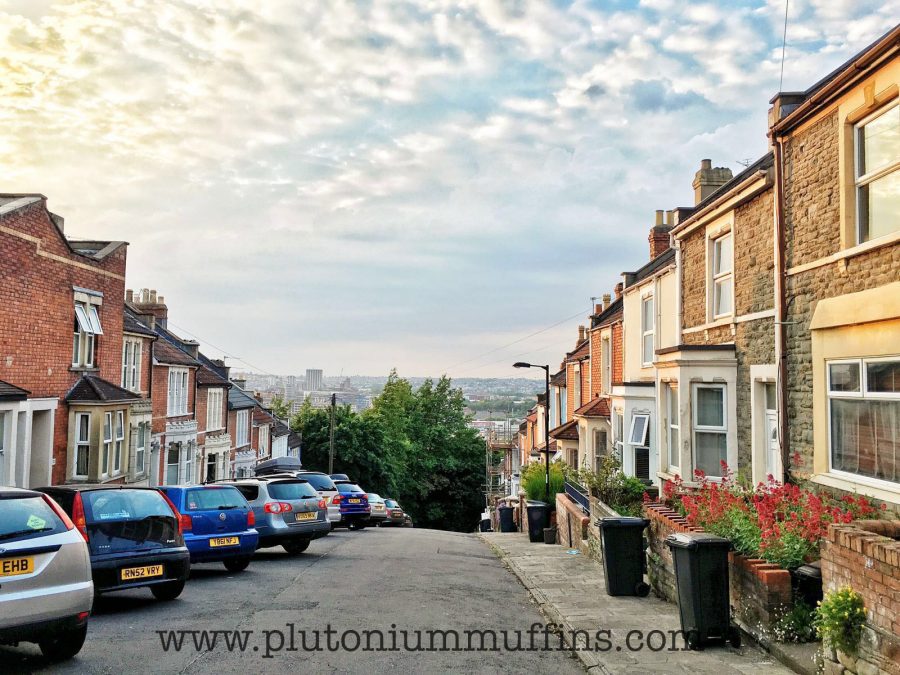 A few weeks ago, John and I came to Bristol to look for a house. I'd been applying for jobs for months, and we decided to just come to the city and find a home because it was taking a long time to get anywhere on the job front! By a wonderful chance, I got asked to an interview that same week. We saw a lovely house that we loved, returned to London to wait while my interview was analysed and our offer on the house considered…and within ten days my life was turned upside down as I walked into my first day on the job!
We moved at the beginning of June and are now in a house in the south of the city. I have a twenty minute walk to work and better than that, a five minute walk to a nearby craft cafe (Craftisan). You just know I'll do a review of that soon!
Our house has three bedrooms – and you just know one of them is going to be a craft room! Unfortunately, I haven't managed to actually bring most of my crafting stuff up yet. I'm most sorely missing my sewing machine, as with the Sewing Bee and a lack of curtains, I'm feeling really inspired to sew at the moment! Bristol also has a lovely fabric shop that has very reasonable prices close by…watch this space.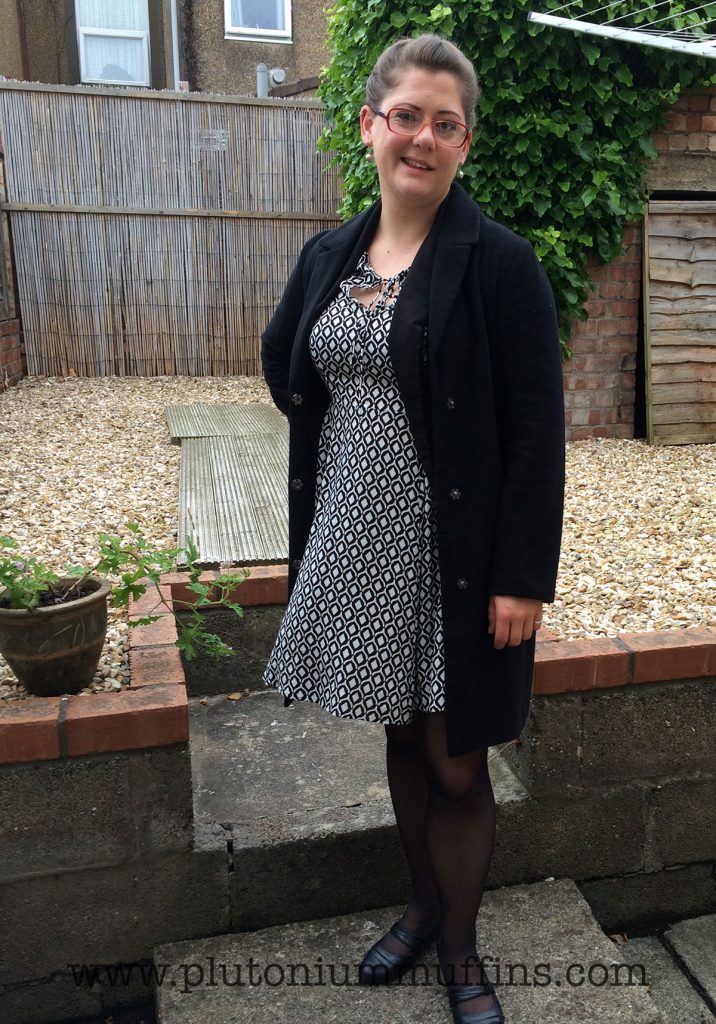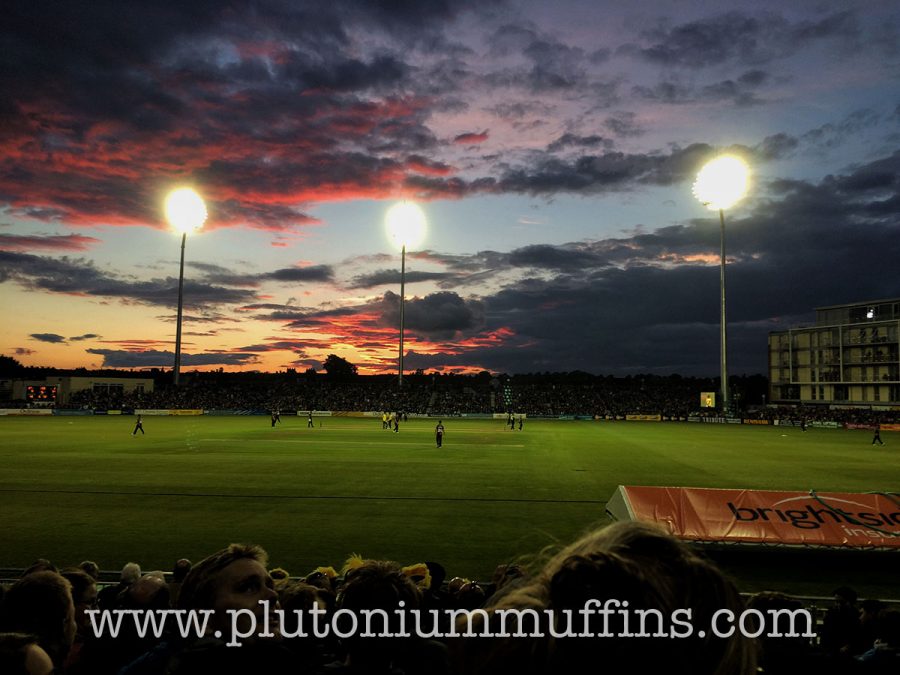 I have been doing a bit of cross stitch, and I'm also (finally) working on my Dr Who scarf again. The Dr Who scarf is in Cascade 220, and is absolutely beautiful. Sometimes you just need the monotony of row upon row of glorious, squishy, simple garter stitch to decompress after a hard day of learning about corporate tax, hours of taking minutes for meetings, and meeting over 200 new people in one fell swoop!
I've been particularly enjoying knitting in front of the football. Living with my parents, it was impossible to watch football as they are so not interested in it…I'm loving having my own home in which I can watch the national sport and spread my cut ends of yarn everywhere knowing that I'm the only one who has to worry about cleaning it up!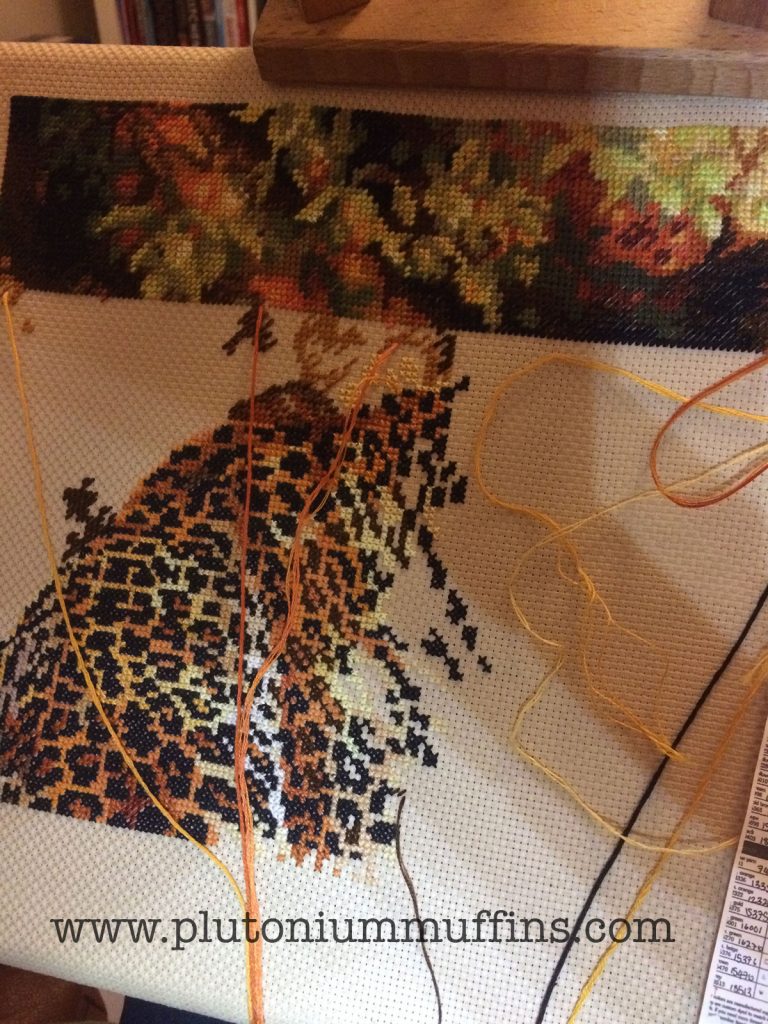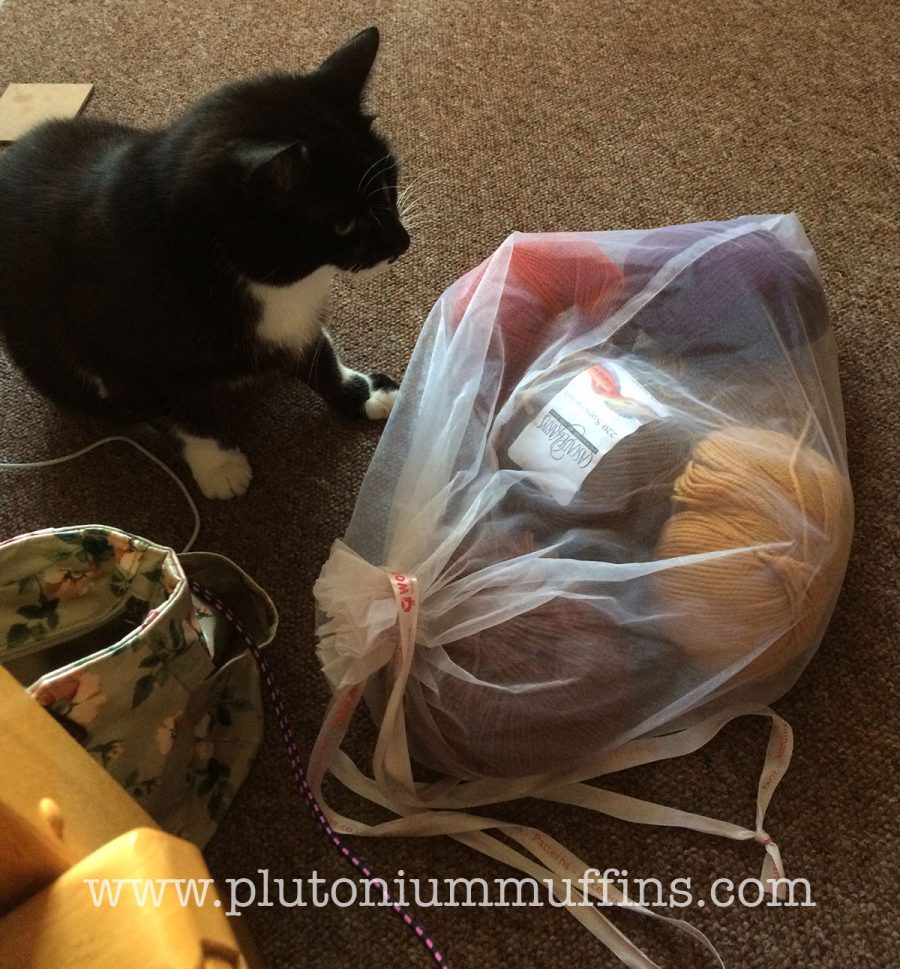 I've got lots of crafty resolutions to share with you – as is always the way, now that I have less time to craft, my ambitions are loftier than ever!
Much love,
Corrie xx
This slideshow requires JavaScript.