On Monday I was thrilled to attend CHSI Stitches at the NEC Birmingham, a trade show for the art, craft, fabric, needlecraft and hobby industries. I went along with 16 other bloggers for a tasty breakfast and a DMC workshop, and then had a chance to go and look around!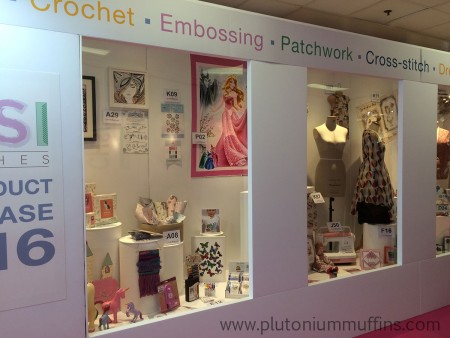 I've been wondering how to tell you all about it for a couple of days, and I think I'm going to take it piece by piece. Today I'll do an overview, then I'll split the rest between the blog and YouTube – especially the samples I was given!
CHSI Stitches
The bloggers breakfast with CHSI Stitches was a chance for us to find out more about the organisation (ICHF Events) and try out some new DMC products that were just launched. You can imagine how excited I was about that! It's the Custom by Me, Natura and Coloris ranges we got to try out – you should go and check these out! I'll vlog about those soon, so watch this space to stay notified. These products are so new, they aren't even on the DMC UK website yet (or not that I've found), and they're great!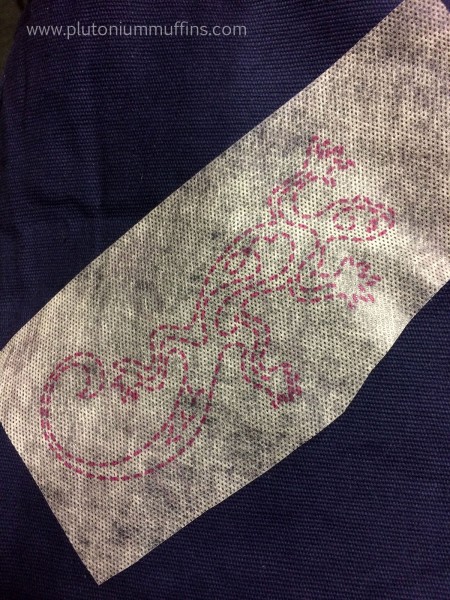 Then it was out onto the show floor. There were around 250 exhibitors from all the crafts around, and I had a wonderful time wandering around. I met some incredible people, chatted to some I've wanted to for a long time, and also bumped into some unexpected crafting celebs. I was more than a little happy to be able to say hello to Eleanor from Knit Nottingham, who I spied chatting to the people from Clover. I also went and said hello to West Yorkshire Spinners, who I've admired ever since I went to Sew In of Buxton. Let's not forget Jenni Bob Taylor
In terms of knitting, I was also super excited to chat to Lion Brand Yarns, who are going to be more available in the UK from now on. I'll send them an email and find out more, because I was a bit distracted by the time I got to them, but that was certainly one of the highlights.
In all, I had an absolutely brilliant day, and if the consumer shows are anything like CHSI Stitches was, they'll be a blast. There are quite a few of them, three in Glasgow from the 3rd to 6th of March 2016, four at NEC Birmingham from the 17th to the 20th of March 2016, as well as a couple in London, including Cake International – the largest cake show! To find out more about these, go to the event page here.
Yarnia
I couldn't come away without any eye candy for you, which "The Creative World of Crafts" provided. Yarnia was inspired by the tales of Narnia, and was absolutely beautiful. It made its debut at CHSI Stitches, and I'm sure will be around the exhibition scene in the next year. I wanted to chat to the team behind it, but every time I went to see if I could catch them, they were busy. Keep an eye out for it, and in the meantime enjoy the photos!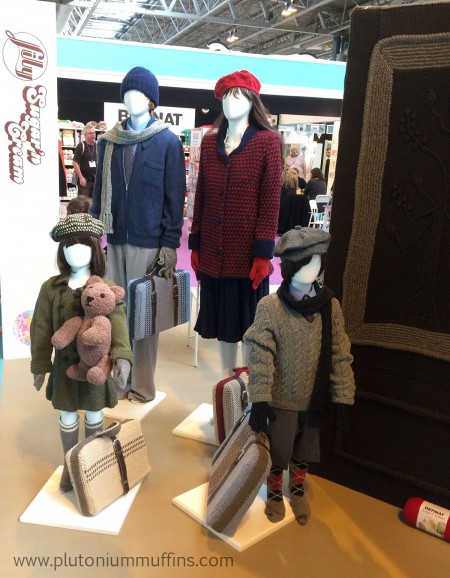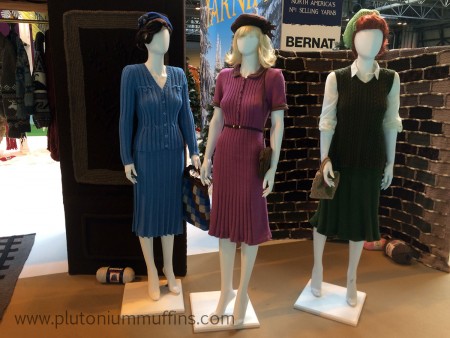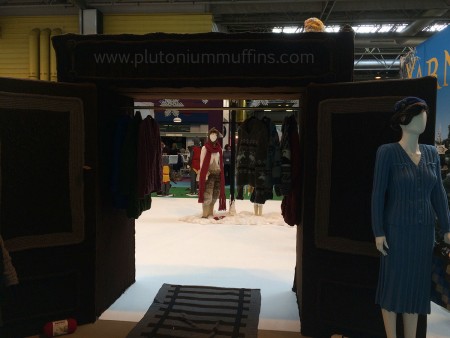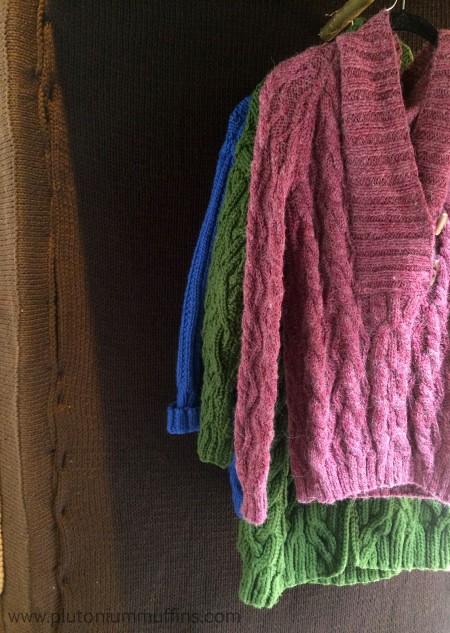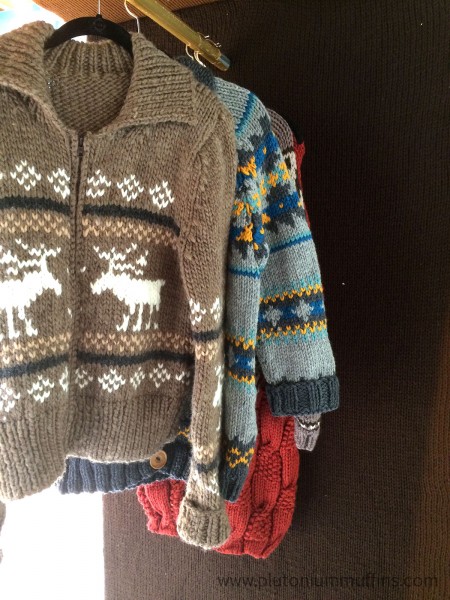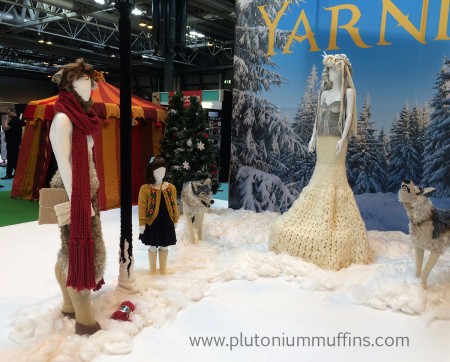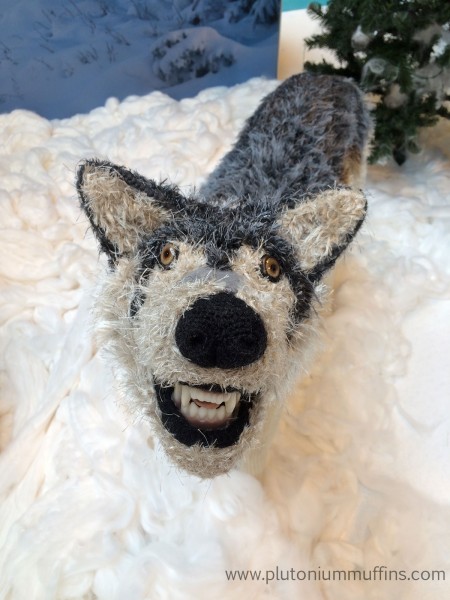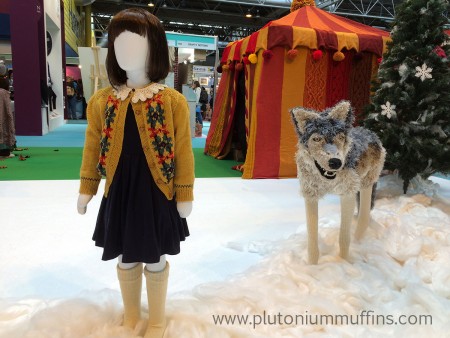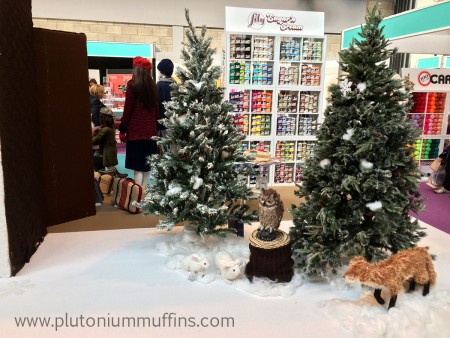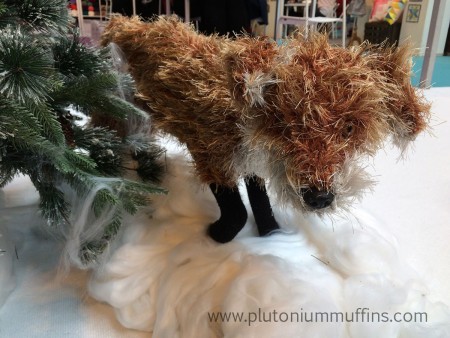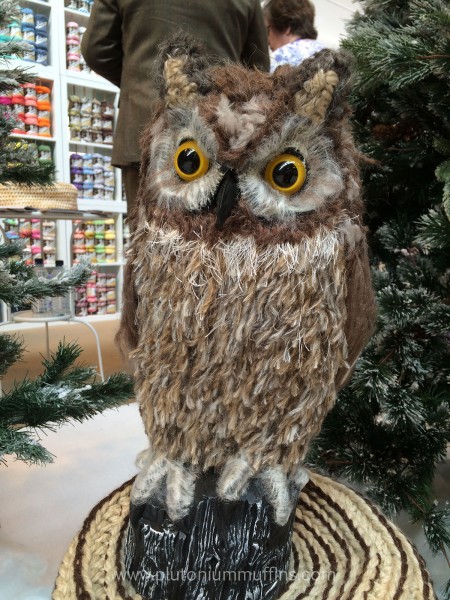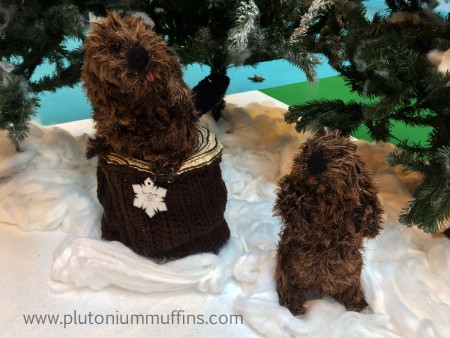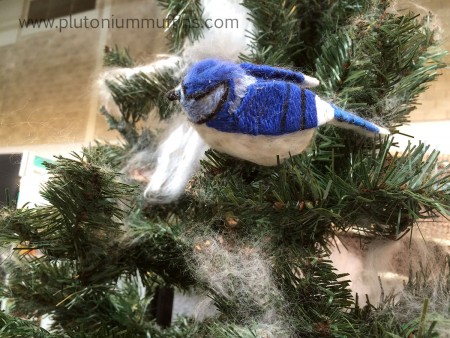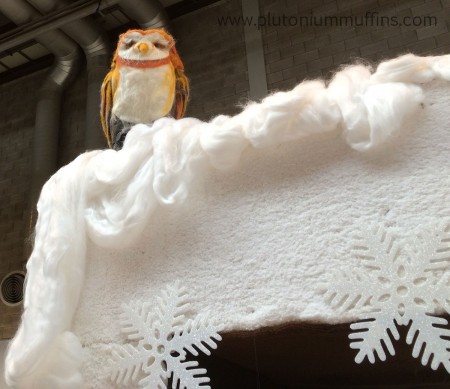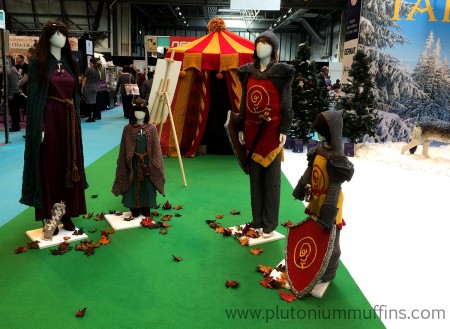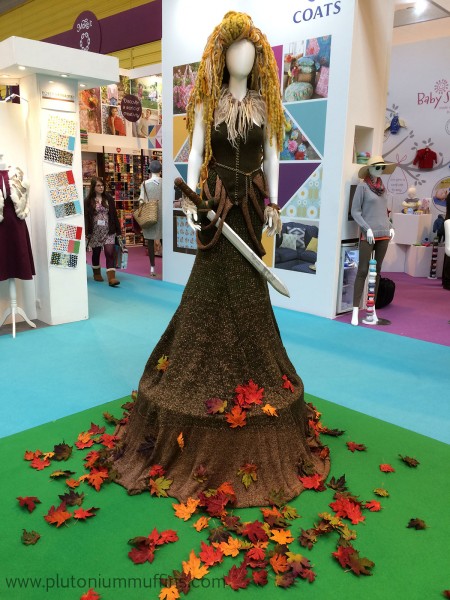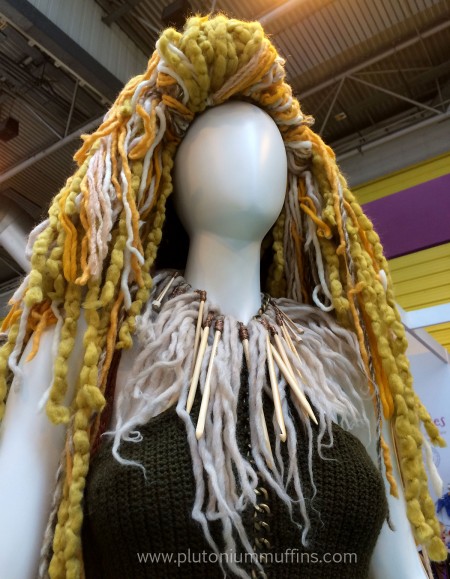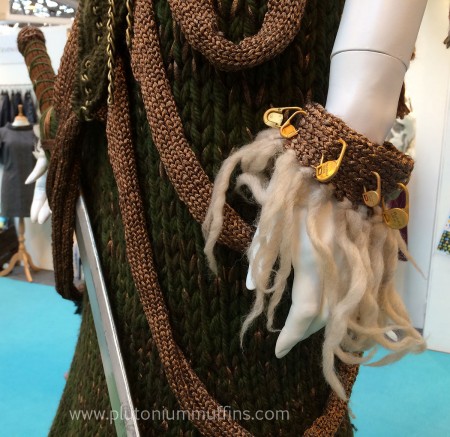 Much love,
Corrie xx