I am here to announce the winner of the Disney Giveaway that I ran in July. As a recap, the item to be given to the lucky person was "Disney Knits" by Melinda Coss and Debby Robinson.
My favourite pattern in the book, to be made when I have my first child, was definitely Donald Duck. Look!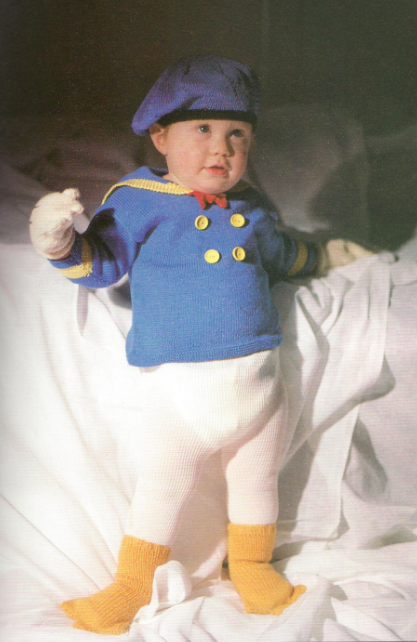 I had nine entrants (nine whole entrants), and I used a random number generator to pick the winner, after listing them out in Excel. Want proof?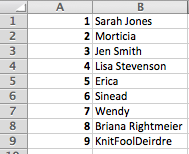 My random number generator came up with Number….2! Congratulations, Morticia, you will be the recipient of the Disney Knits book. I am unfortunately, unable to contact you as you didn't leave an email address! Please could you get in touch by the 14th, and I will be able to find your details to post the book to you.
If I have not heard from Morticia by the 14th of September, I will be re-running the number generator on all the entrants for the Disney Giveaway, and a new winner will be chosen. Do not despair if you didn't win this time. If you would like to buy the book yourself, click on the image above. I really recommend it — I have a (secret) WIP on the needles at the moment, and it's coming along great.
I have another giveaway to announce, which I will do on Friday this week, as I don't think I'm going to have a finished object ready for you all, although you never know, I may work miracles on the jumper…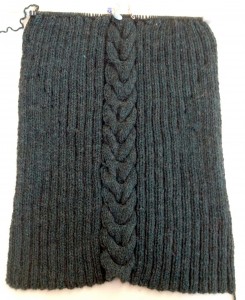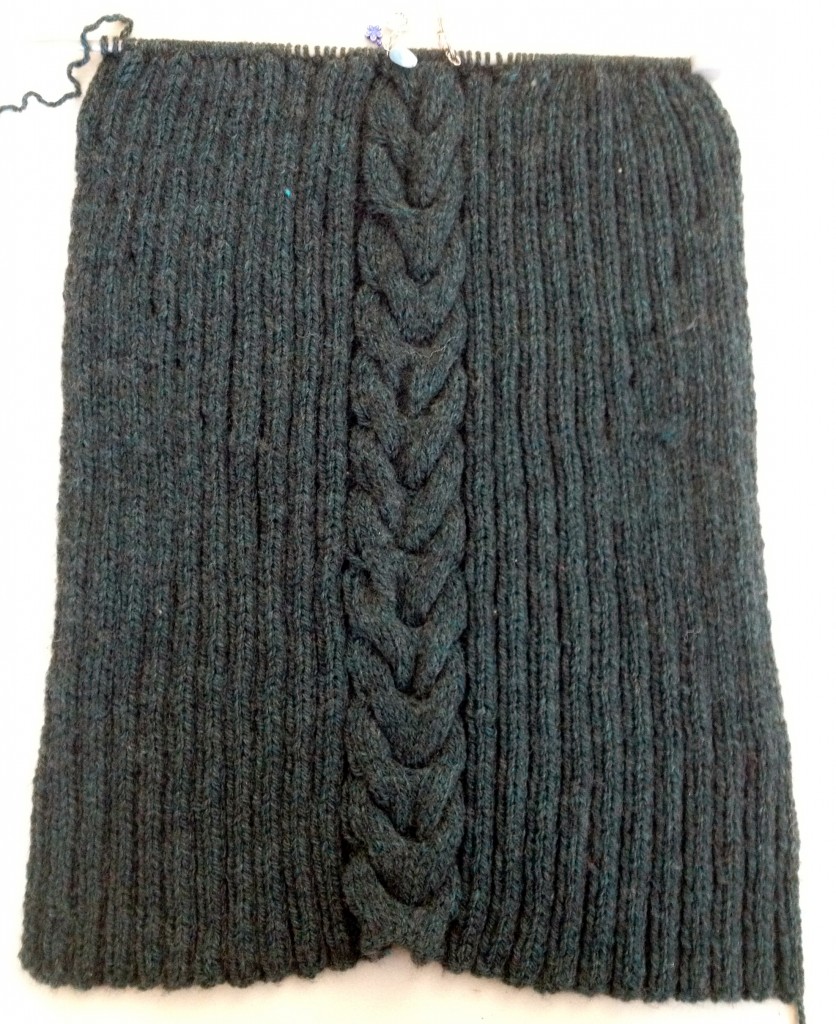 I'm also planning to have a round-up of the "blogs" post I published last week, about which blogs I read – and which you recommend! If you haven't checked it out, I urge you to go over and have a look. I've had some fab recommendations from it, and my Reeder is definitely looking a lot more full.
Much love,
Corrie xx