The long awaited eighth episode of the Plutonium Muffins podcast is full of my joy at being back behind the microphone, and includes discussion about Christmas presents, New Year's Resolutions, a plethora of socks, a giveaway, some cat noises….enjoy!
Episode 8: Udzimuriri
Udzimuriri
"moderation" in Shona
Section 1: Knitting
In the Oven
The Cooling Rack
Gourmet Knitting
"Knitted Socks: Over 25 Designs for Fab Feet and Cozy Toes for the Whole Family" by Anna Tilmann. Giveaway extended to 16th January, enter here.
This edition: on Amazon here.
A newer edition is also available.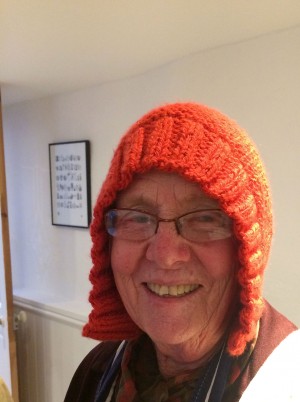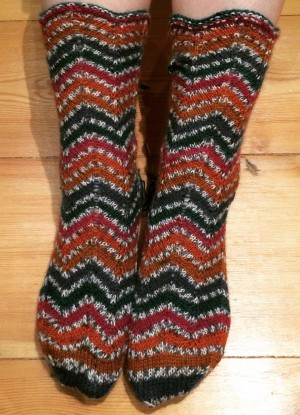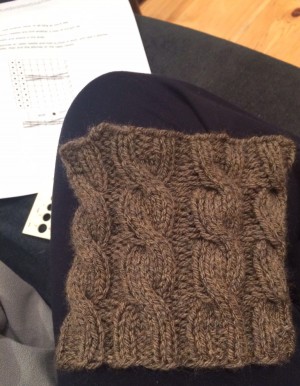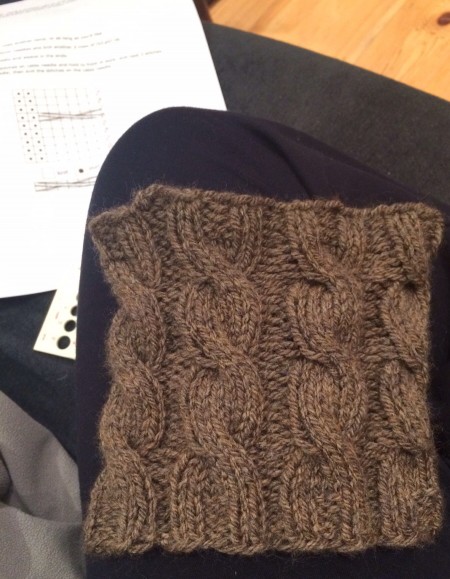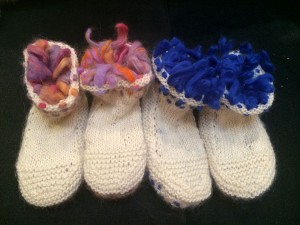 Section 2: Spinning
Half-Baked
Section 3: Resolutions
Welcome to the Resolutions Monthly Group: SherbertLemons, Anji, Sharmayne, Shuddupandknit, JV3, HelenJ, cmart1223, hpfchamber, babsaknitr, Knitbyaweaver, knitknucklehead, Nadine6720, racemuis, Ringquelle, TheWarpedMind, kaffeinadikt
My 2015 Resolutions
Go cold sheep. No new yarn, fleece OR patterns. Caveat: I'm allowed souvenir yarn if we go somewhere nice.
Plan projects in a timely fashion.
Continue running – I am doing the Great North Run on the 13th of September
Use my Filofax more effectively this year!
Make profit on my crafting business – Skinny Lizzy on Etsy
Member's Resolutions
I am changing the way I do things – instead of featuring a member every month, I am going to highlight a few things from the achievements thread instead.
LakeLinda is the sponsor of the Knit-for-Yourself-Along and she knitted Cinnabar as a result of getting the pattern in the previous KAL
kelv finished her fisherman afghan
carrotandstick completed her nanowrimo novel
sungardener completed a beautiful hat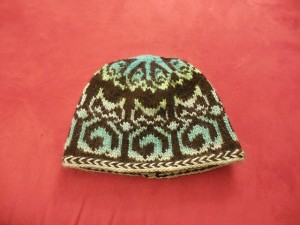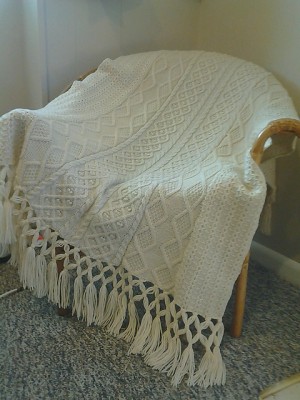 Conclusions
Contact me!