Episode Five of the Plutonium Muffins Podcast kicks off with some talk about knitting, followed by excellent progress on the spinning side of things. We move on to mine and Shatki's resolutions, all rounded off with a chat to Vicky of Hulu Crafts in Modbury! Enjoy.
Episode Five: Kunaya
Kunaya
"rain" in Shona
Section One: Knitting
In the Oven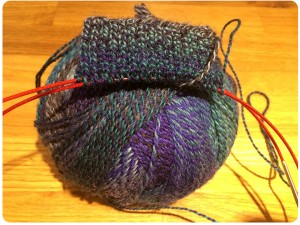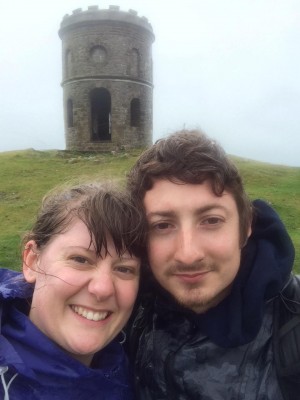 Future Recipes
The Kitchen Cupboard
Section Two: Spinning
The Trunk
Half-baked
Rainbow fibre is on the wheel!
Ready to Mix
Section Three: Resolutions
Section Four: Crafty Roots
A Good Yarn
Conclusion
Welcome to Plutonium Muffins on Ravelry: loopylyn, LauraKnitsPA, PokedaGoblin, Feltaria, Knittingmummyof6, charlyfeathers
@plutoniummuffin "Corrie & Karie: Together they fight typos"

— Karie Westermann (@kariebookish) October 6, 2014
Contact me!
Tune is Kershaw's Hornpipe, recorded by ME on the 1st October 2014.