Episode Six: Pamwe of the Plutonium Muffins Podcast is co-hosted by the now infamous Melanie! We talk about our current projects both knitting and spinning, recently finished items, give an extensive review of the Fleece and Fiber Sourcebook, recap on my resolutions for October and 2014, and finally a brief history of spinning.
There was a lot of laughter and some bits where we talked about cats, sheep that look like teddy bears and rambling in areas, so a fair amount has been edited out and it's a bit clunky. I'm getting better at editing, but still working on it! Enjoy.
Episode Six: Pamwe
Pamwe
"together" in Shona
Section One: Knitting
In the Oven
The Cooling Rack
Section Two: Spinning
Half-baked
Ready to Mix
Gourmet Spinning
Section Three: Resolutions
Section Four: Crafty Roots
A Brief History of Spinning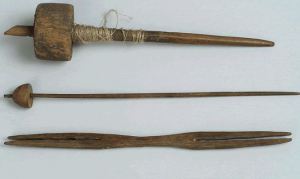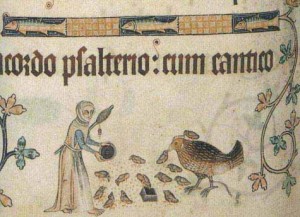 Conclusion
Contact me!