Hurrah, the Fairisle Mittens are finally finished. Do you remember my dilemma a few months ago? In which I told you about the mittens and explained that I'd finished all of the yarn and didn't have a way to get any more? Well, in response to that post, one of my friends (who has an awesome blog) sent me a huuuuge parcel of leftover bits of yarn in the right colourway, and invited me to try find one that matched.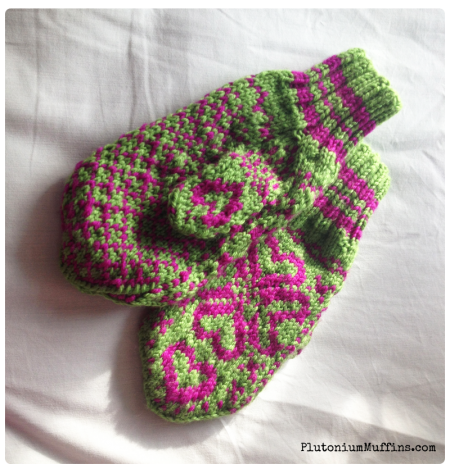 Fairisle Mittens
I think I have mentioned before, but the pattern is a free one from Artesano. I won it in a kit that I got from Knit Today, and I was very, very excited to get started.
They were my first fairisle attempt, and also my first go at circular knitting. There are some terrible areas in them, which I'm not going to show you, to save my own embarrassment. My tension was hilarious, and I think I will probably try blocking them to get them sorted out. I'll let you know how that goes!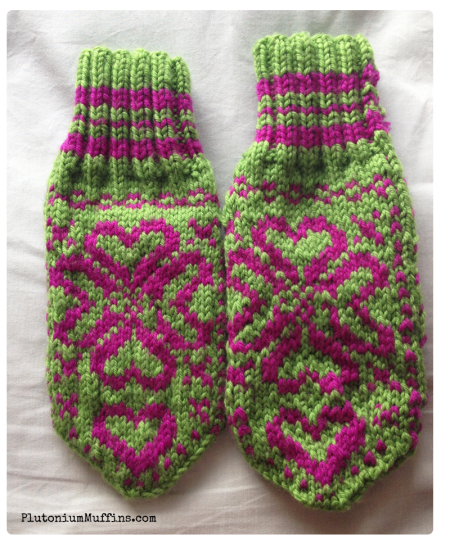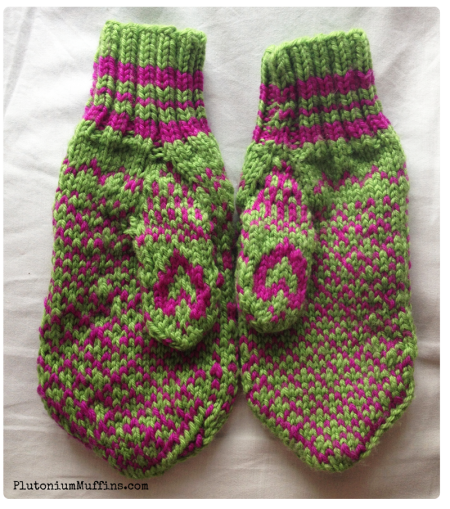 I absolutely love them. We are in our (sort-of) summer at the moment, and even the moments that I have worn them for a photo opportunity, I've over-heated. The fantastic thing about the method of colourwork, as many people will already know, is that it is SUPER THICK. I cannot wait to be able to wear them in winter!
The colours are also fantastic, and the yarn (Artesano Superwash Merino) is a dream. It's almost certainly my favourite ever yarn to work with, and that's saying a lot because I've tried lots of yarns. If you can get hold of them, I fully recommend it – and as they are superwash, they are easy care as well.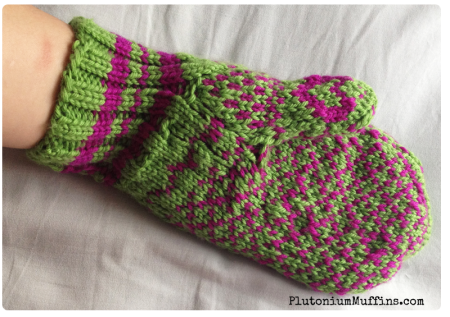 That's all from me for now. I hope you haven't missed your chance to win The Knitter's Bible, which I have reviewed here and you can enter the giveaway here. You have until midnight GMT on the 28th of June!
Much love,
Corrie xx