I posted a WIP Wednesday a good long time ago about a baby hat that I made for one of JS' colleagues baby's. I finished it really soon after I posted the WIPW, but I really wanted to make sure I took some good photos. This hat is definitely the thing I'm proudest of.
So, without further ado, a Finished Object Friday!
Baby Hat for T
The yarn is baby acrylic that I bought years and years ago and have been trying to find a use for. The hat knit up really, really quickly. I absolutely loved making it, and I think the finishing touches that I added – embroidery of an Indian elephant with a "T" in the middle and the tassels – are what I like the most. The babies name starts with a T, in case you're wondering.
The pictures will say it better than I can.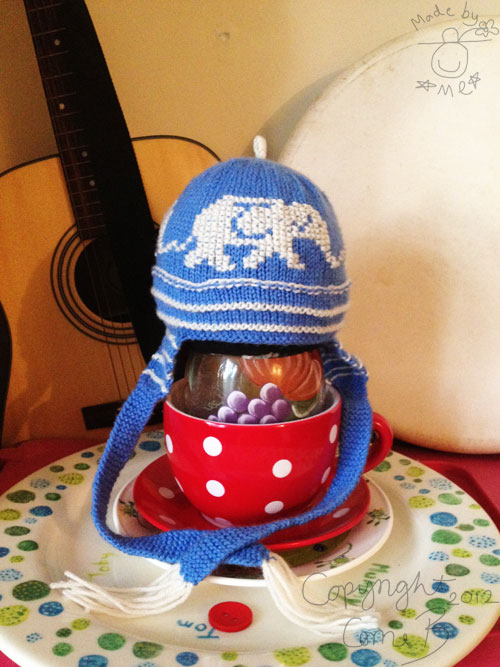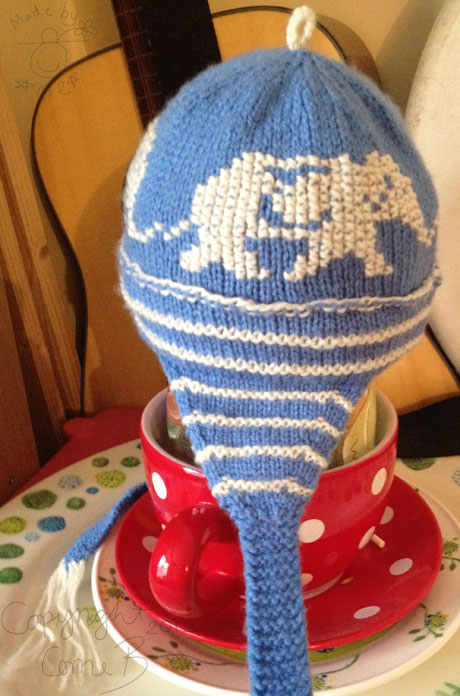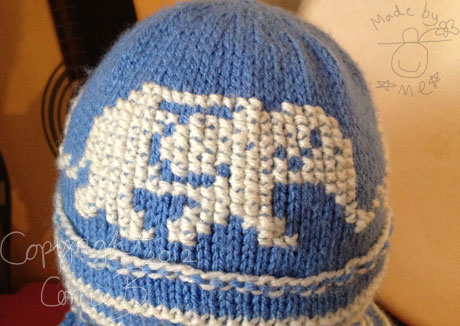 I spent days making a papier mache model of the size of a baby head, as I don't have a baby to model the hat on (phew). It worked really well, once I'd added a few layers of material to increase the circumference of the shape.
I also wanted to present the hat in a beautiful way — and I have thousands of beads and buttons that I've been collecting for years. So, I made a paper bag using the following tutorial that I found on Pinterest.
I don't have a photo for it unfortunately. Sorry about that.
I designed it to suit an adult rather than a child, as T is only a few months old and won't care about what it looks like – so hopefully mummy will like it.
I'm pleased I've finally managed to post the finished baby hat. I was incredibly proud of it, as I've said already. Brilliant.
Much love,
Corrie xx