Last year I converted some emoji into cross stitch patterns because I was doing workshops teaching people craft, and I wanted something topical that they would enjoy stitching. I've just reached 500 subscribers on my YouTube channel, and as the majority of my subscribers are crafters, I've released these patterns!
Free Emoji Cross Stitch Patterns
They're free to download, and can be found at THIS LINK. I would love to know if you ever stitch them, if you teach your kids how to stitch with them, or if you have any other emoji that you would like to stitch. I had a lot of fun with these guys, and have used them to adorn things from tea towels to baby bibs…there's a lot of versatility in them!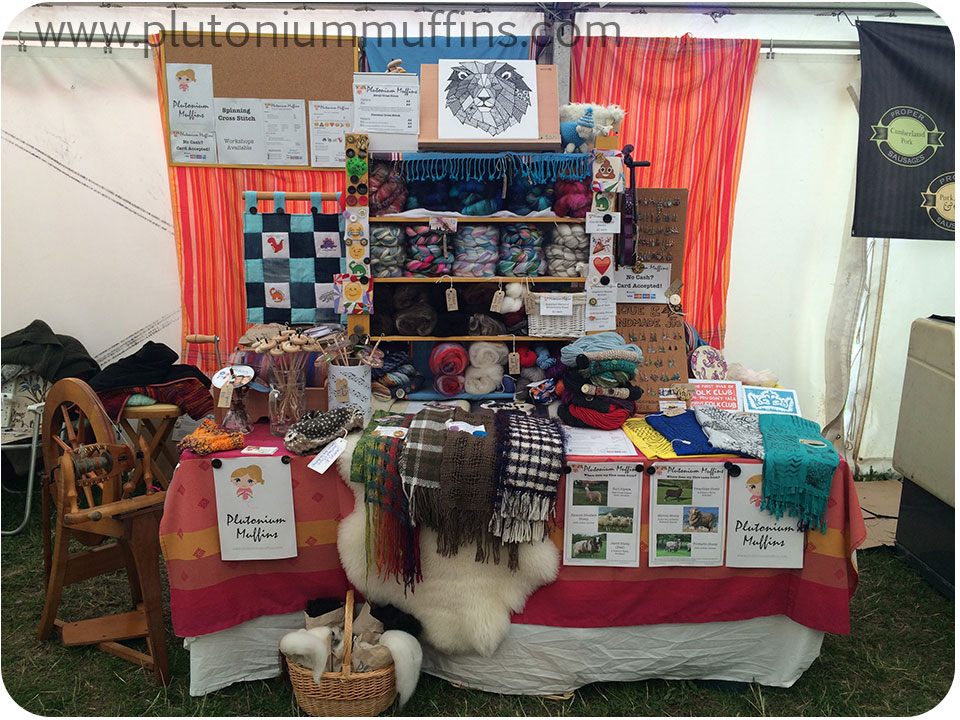 Thank you all ever so much for supporting my crazy videos, there's a lot of noise from dogs, cats, tumble dryers and boyfriends, and a lot of other, better stitchers do a lot more amazing, impressive things. I really cannot thank you enough for spending a few minutes with me every week!
This wasn't meant to be a 'buy my stuff' post, but I do want to mention that I also have a few other free cross stitch patterns, and some paid ones too – if you ever feel like supporting Plutonium Muffins, head over to my Etsy shop to check them out.
My Stitch Maynia challenge continues apace, and if you want to check up on my progress then stay tuned – I'll do a little show and tell for you later. In the meantime, I'm off to go stick my hand in my ice bath and see if it's time for me to start knitting again…
Much love,
Corrie xx