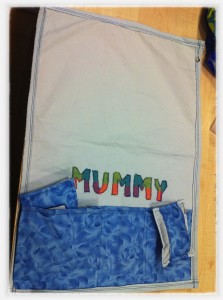 It's my turn to join the hoardes of people across my social networks who have been wishing all the Mum's a Happy Mothers Day!
It's one of my regrets that we never really properly celebrated Mother's Day while I was still living at home…we probably did like, flowers and stuff, but I can't remember ever putting as much effort into it as I have while I've lived in London.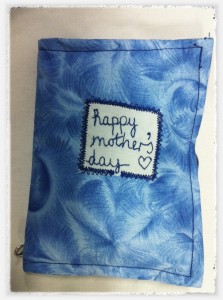 This year, I have excelled myself with a sewing caddy, pin-cushion and needle case, all made while I was unwell. Not only did I manage to do these for Wonder-Mum's Day, but I also did two for my Gran's, who share the same birthday (next weekend). They were all posted on time, and she received it this morning. Unfortunately I was unable to go home, and wasn't even able to call her because my phone is currently dead and I am for some reason unable to get a new one. (Don't even get me started on Customer Service today). Anyway — Happy Mummy's Day to the bestest and loveliest mummy in the world (in my honest opinion!)
We did spend Mother's Day with JS' family, enjoying venison roast and some very dairy-full Eton Mess which JS and I made. It was delicious, and totally worth it!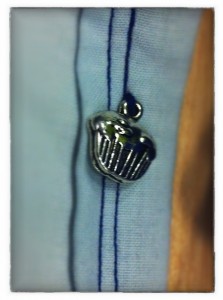 I've decided to be brave and cast on a cardigan of some description in green aran which I have had sitting on top of my wardrobe for the last two years. I haven't decided on the pattern yet — I will definitely be checking through my books and magazine archive to find something there if I haven't found something on Ravelry. Does anybody else have any ideas? I want it to have cabling with a relatively simple pattern otherwise — kind of Nordic/Swedish feeling without any colourwork (I don't want to have to buy more yarn and I don't have any other aran).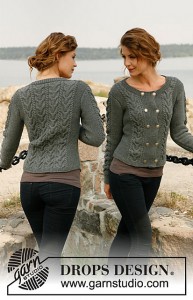 I don't have a photo of the colour at the moment, but I will get one when we get home — I'm still in Kent, about to go to the folk club with the boys to spend an evening making music. Normally I have some knitting with me, but I was hoping to spend the night playing a new iPhone which never materialised. (Did I mention: stupid Customer Service!)
We've brought Tommy the Dog home and the flat is going to seem very empty without him!
Much love,
Corrie xx
---
PS I wrote this yesterday, but didn't have access to high-speed internet to upload the photos so I had to delay publishing by a day!