I woke up this morning convinced it was Wednesday, and feeling a bit dull because I only have my baby blanket to show you…then I remembered it's mid-July and I can do a resolutions update, which made me feel a bit better!
By the way, I only realised it's actually Tuesday as I was about to post my WIP Wednesday post…so that's all wrapped up for tomorrow then!
Resolutions Update
My three resolutions this month were:
Finish the Luxury Gloves
Finish the Baby Blanket
Lost a dress size
They are all going relatively swimmingly. The Luxury Gloves were finished the first week of July, and the Baby Blanket is more than halfway done. I've been cycling and toning and not eating any carbohydrates in an attempt to lose some weight. I am already fitting better into some of my clothes, and I went dress-shopping when I was in London to celebrate. Things can only get better!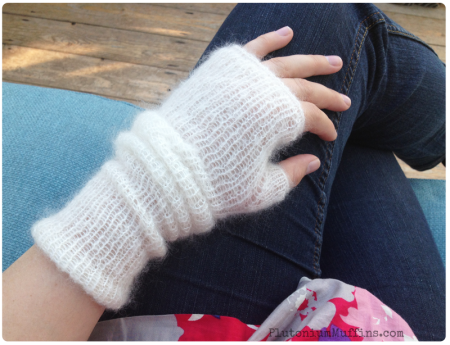 Geek Chic
JS surprised me with a visit down to Devon this weekend for my birthday. I'm not normally one to brag about presents – but look at these! You all know that I'm out as a Harry Potter freak…so if you don't know what these are, I shall explain.
The Deathly Hallows necklace which Xenophilius Lovegood wears to show he is a seeker of the Hallows. I'm also going to Hogwarts and I have my collectors edition text-books to take with me. Isn't that awesome?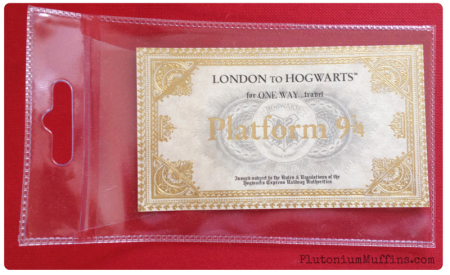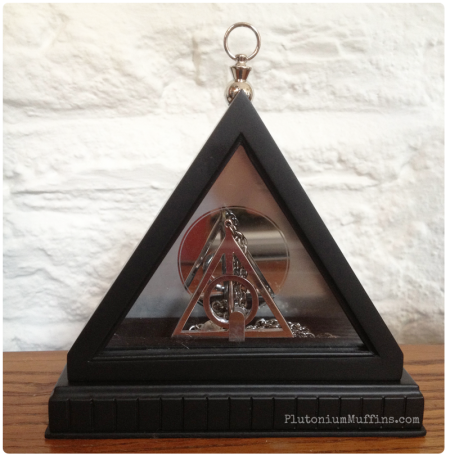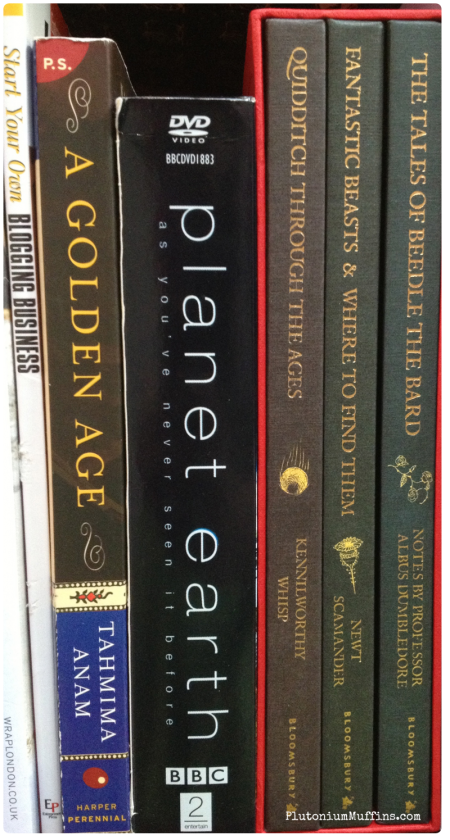 These inspired me to suggest to JS that we decorate our new bedroom in a "Geek Chic" style. What does that mean? Well, I've set up a board on Pinterest which will slowly show you…but for now, all you have to think about is T.A.R.D.I.S. wardrobe!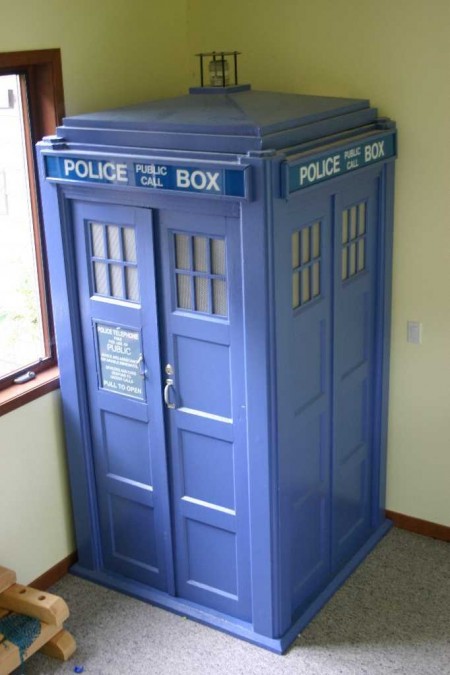 I have an exciting giveaway on a theme of "moving house" to set up for you all…it's yet another book, but one of my favourites so watch this space! I'll try launch it on Thursday or Friday.
Much love,
Corrie xx