I'm ready to review my January 2016 resolutions. I'm trying to be very organised this month, and I don't know how well it's going – I should probably be reviewing these every week, but there's just too much work to do! As well as my Plutonium Muffins work, I am doing some work for mum and dad in the tourism industry, and helping to train the dog and run the farm. Wowee!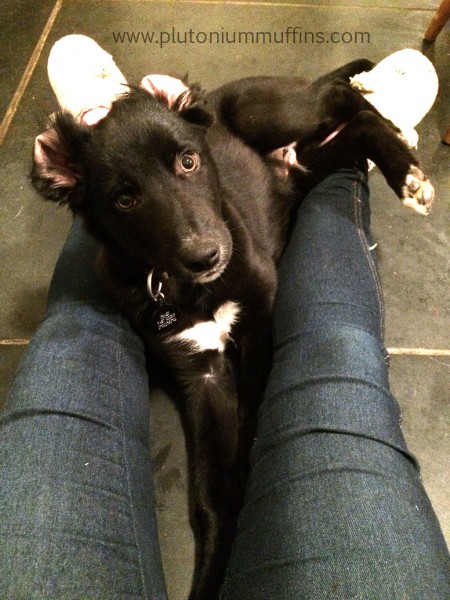 January 2016 Resolutions
The original January 2016 resolutions post is here, and also has some long term resolutions for 2016 in it. I will review those in March!I'm doing fairly well, although gosh I can't believe how much is still left to do. If only I didn't have to eat…and sleep.
Finish the ridiculous welly socks for my dad – done! Blog is here.
Finish up some mittens I'm knitting for a friend – done! I just need to take some photos.
Start John's Dr Who scarf – I've got the yarn on order and am just waiting for it to arrive.
Knit commission scarf and hat set – likewise with the yarn!
Spin some of my beautiful Australian fibre – I haven't yet managed to do it, although it is ready to be brought down to my spinning wheel from the barn.
Knit a present for a Big Birthday – stumped on this. I've got plans for a card…
Knit a Christmas present – plans are made, but yet to be enacted!
Finish the next section of my cross stitch sampler – I'm about 4 stitches to the good…need to get on with it!
I've been trying very hard to stay up to date with the Resolutions Monthly group this month, and have been successful. If you fancy trying out some monthly resolutions, do come and join us. We are a friendly bunch, the other two administrators are much more effective than I am, and we do things together to help each other stay motivated!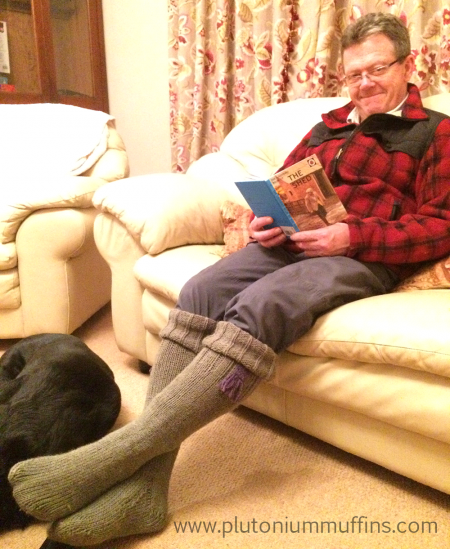 That's all for now, I have a lot of stuff to get on with today.
Much love,
Corrie xx
Shared with: Frontier Dreams, Oombawka Design