May Day is without a doubt my favourite holiday of the year. There's no preparation required, I don't have to worry about buying or making presents to tell everyone I appreciate them in a material way, and best of all, it celebrates using the best of the UK folk traditions across the United Kingdom. It's a chance for everyone to have a big ole party with their whole village, enjoying each others company for the sake of the company alone, and it also heralds the fact that spring has sprung!
May 2016 Resolutions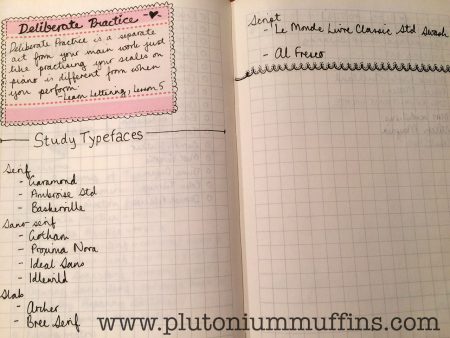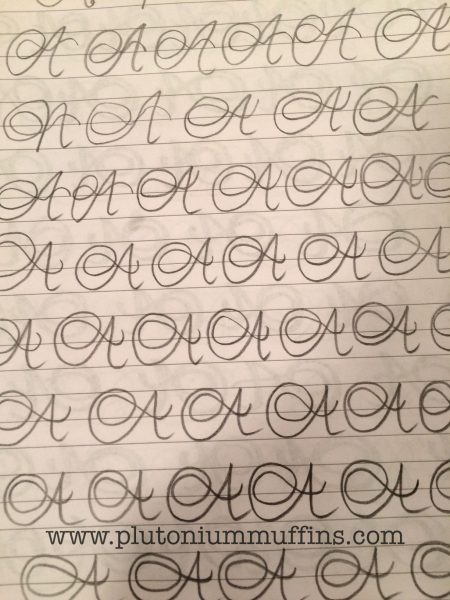 I didn't set myself any April resolutions this year. I was feeling overwhelmed by everything that had to be done, my mum was away, I didn't have any idea what I was going to be doing about life, and I just felt like I could barely plan four hours ahead, let alone four days or four weeks. Sometimes, it's OK to just accept that the best plan you can have is none at all. It worked! I'm back and raring to go.
Make a small birthday present for John
Knit a small birthday present for mum
Design planned cross stitch pieces
Daily ice baths for RSI recovery plan
Keep up-to-date with blog and YouTube
Do personal crafting!
Improve handwriting.
Stretch goal: 10 minutes of spinning per day
I'm also bullet journalling again – it has been about two years since I did this, and I'm enjoying it a lot. As part of this, I'm working on my hand lettering. There's a way to go yet.
Stitch Maynia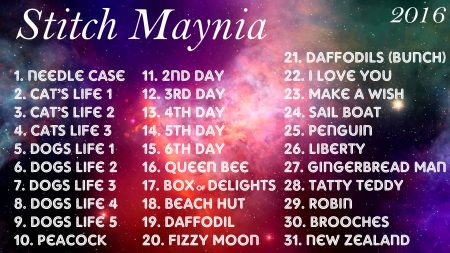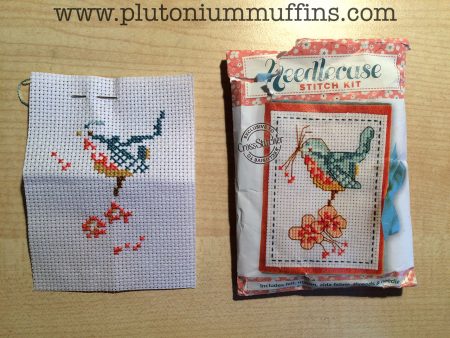 I'm also going to be doing a challenge this May! I'll be starting a new cross stitch project every day of the month. Hundreds of people around the world are participating in the challenge, and if you want to find out more then I suggest you head over to YouTube and type in "Stitch Maynia"! I've prepared my projects, and these will be previewed on YouTube when my video (finally) uploads. Yesterday I started working on a needlecase, a free kit that came with the last issue of Cross Stitcher magazine.
You'll find out more about this later on, but I wanted to mention it so that it doesn't come as a total surprise!
I hope you've had a lovely May Day. I certainly did, particularly because these two came on a 7 mile walk with me!
Much love,
Corrie xx