I met Sue and Martin of Native Yarns at Nest during the Great London Yarn Crawl 2015, and have finally managed to process all of my photos! Their display was fabulous, there were beautiful kits available, the yarn was full of stunning colours and they were both very accommodating when I asked a load of probing questions.
Between markets, teaching, consulting work, actually crafting and helping mum and dad on their farm, I'm finding it very difficult to get on my computer and spend time blogging. I think about blogging every day…that counts, right??
Native Yarns
Native Yarns is a fledgling artisan dyeing company that is based in Suffolk, and they brought their beautiful yarns and kits along to show us Yarn Crawlers, causing much delight and intrigue amongst us shoppers. Having read their "about" page, I'm even more in love with the company than I was before. Particularly:
Britain has a great heritage in wool production as well as in the crafts that celebrate this wonderful natural material. I hope, through producing plant dyed yarns, to help keep this ancient craft alive and encourage more people to value this unique world of colour in wool and alpaca.
I think that the best way to let them speak for themselves is through photos. As always, there aren't as many as I'd like, nor as representative as I wish they were.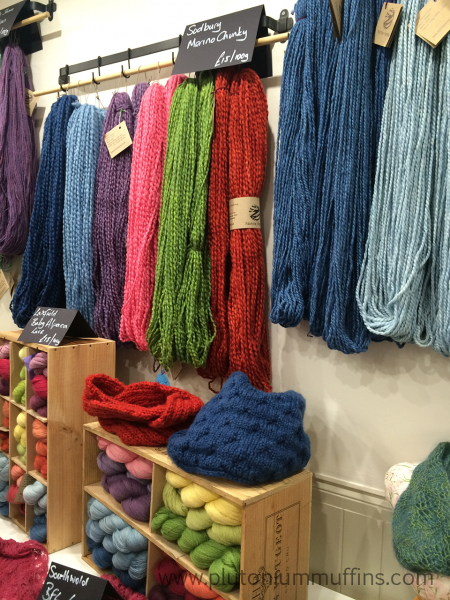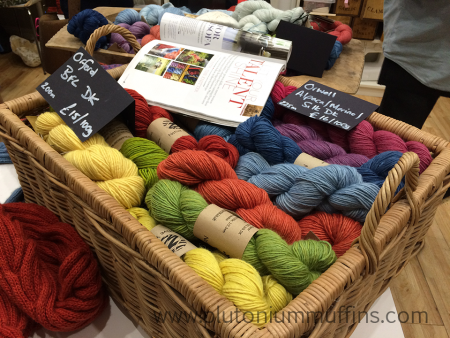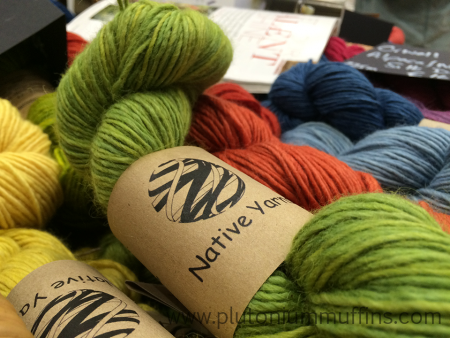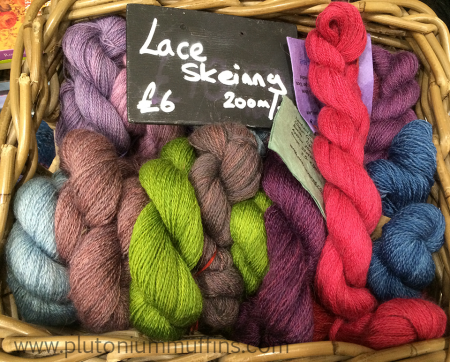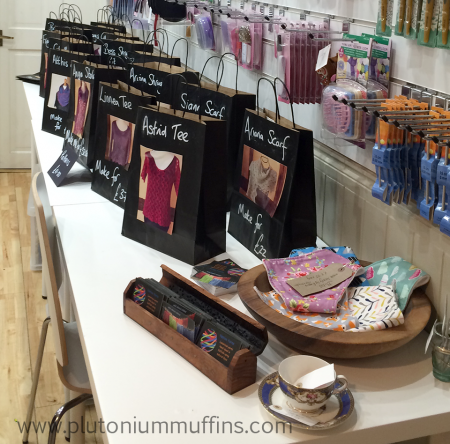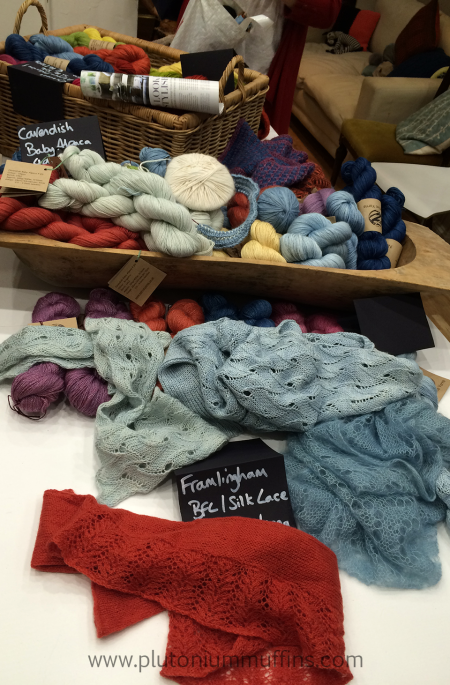 Native Yarns has also been featured in this month's "Country Living", a huge article for any small company, and also for the mission of spreading the word of traditional crafts to the wider population. I have so much admiration for what they are doing, and am also in love with the fact that they use madder to dye certain reds.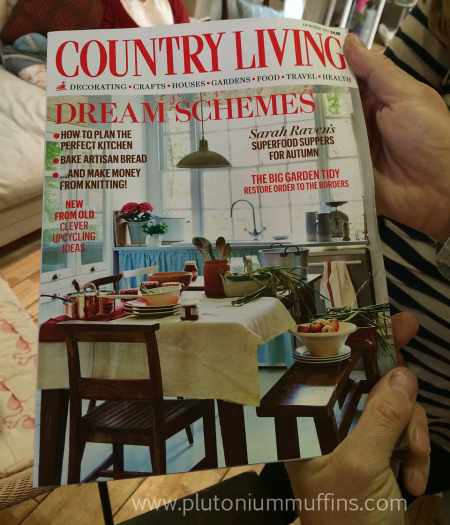 I'm in love with this fact because of "World without End
" by Ken Follett. If you're interested in Britain's wool heritage, this is a great historical fiction that will be interesting! It's one of my favourite books, and nice and long too. Perfect! (Note that this is the second in a trilogy, the first of which is "Pillars of the Earth", and the third a book to be published in 2017.)
Anyway, I'm getting diverted. I think that what these guys are doing is fabulous, and will be keeping an eye on them.
For those interested in the provenance of their fibre, I recommend you check out this page. Note that while Native Yarns do what they can to support British farmers, not all of their fibre is from British stock. I asked why, and the answer I got was brilliant.
…we do use British yarn where we can buy it at prices that
will allow us to maintain the finished yarn at the prices we currently charge, the cost of raw materials is a high proportion of the final skein price and our dyeing process is pretty lengthy and labour intensive…..we're definitely supporters of 'Slow Grown Clothes' which value heritage, beauty and skill in production.
None of the fibre comes from mulesed stock.
Do you know of any other artisan companies that you think I would be interested in? Let me know!
Much love,
Corrie xx