I've had such a crazy few weeks with preparations for a craft fair, but things are back to normal now that it is June. I will sort out my Resolutions for last month and the coming month tomorrow – for now I just wanted to announce the winner of the Owl Print Panda Giveaway!
And the winner is…
Lise! Not only did Lise enter via Plutonium Muffins and her social media, but she also blogged about the giveaway and was very nice to share this with me. Her favourite stitch marker was the bobbin, and her favourite pattern designed by Amanda was the Felted Fox bag. Congratulations, Lise, check your email for instructions!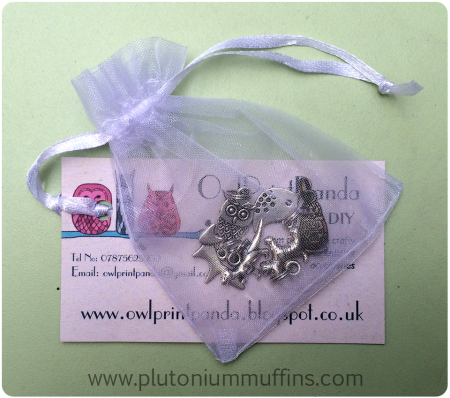 Amanda's generosity has extended beyond the giveaway, with an offer to anyone who didn't win. To get a 10% discount on a purchase from the Owl Print Panda Etsy shop, simply enter the code 'SUNSHINE' at checkout.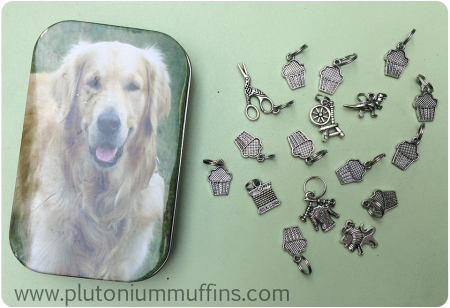 The next giveaway is for the spinners and/or budding spinners out there, so keep an eye out…this one will last slightly longer as I am off to Australia for a month shortly, and won't want to have the giveaway end to deal with while I'm there.
Before I head off Down Under, though, there is plenty to come. Just in case you are looking for a hint of what will be coming in the next month on Plutonium Muffins, think spinning, dyeing and a bit of knitting!
Much love,
Corrie xx