Welcome to Episode Three of the Plutonium Muffins Podcast – Kuruka! I discuss some projects I'm working on, as well as the events I will be going to in the next few weeks. I go through the Monthly Resolutions and talk about a KAL we will be doing in January 2015. There's also a section on a brief History of Knitting, and at the very end – an explanation as to why I called everything Plutonium Muffins!
Episode Three: Kuruka
Introduction
Kuruka
'knitting' in Shona
Section One: Knitting
Knitting In the Oven
Future Recipes
Wooden Spoons (and so on)
Pebble – search "Nifty Knit" in Pebble Store
Newsflash
Section Two: Spinning
Half-baked Spinning
Kneading the dough
Gourmet Spinning
Le Cordon Bleu
Section Three: Resolutions
"Between now and 12/31, don't know about you, but my knitting will be consumed with Holiday gifts. So I always need a new project for after the holidays, I will lead a KAL in January. So let's be selfish and make something for ourselves.
I'll start a thread for ideas – so look at your queue, scout the patterns for something that you want to make and we'll do this again.
$8 pattern for a random participant"
Section Four: Crafty Roots
Brief History of Knitting
Conclusion
Contact me!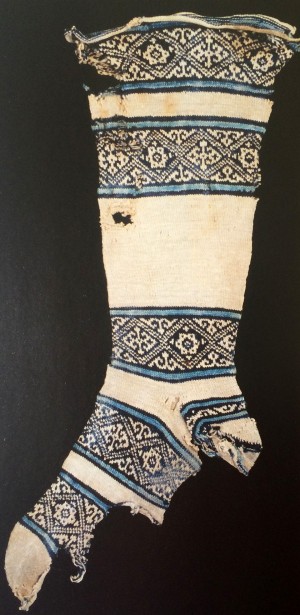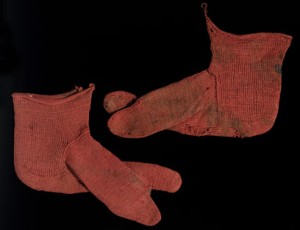 Plutonium Muffins Podcast Episode One
Plutonium Muffins Podcast Episode Two