It has been a really long time since I wrote about monthly resolutions – I have been doing them quietly in the background, but not that successfully! Anyway, I'm going to write my next blog about it in the hopes that November will be more successful than the last few months have been on a resolute front.
November 2015 Resolutions
Things have been very quiet on a knitting front because I've been feeling really uninspired by my knitting. As a result, I have tried to be very careful with over-committing myself. Here they are:
Finish Spanish Dress (no I didn't finish it last month)
Update Etsy shop
Make Christmas ornaments for family
With regards to the Spanish Dress, I have actually finished the knitting, but need to do the blocking and sewing thing next.
As for Etsy, I have a lot of product photos to take. Guess where I'll be all day tomorrow! Once I've done that, I can share pictures of all of my fibre with you. I have a feeling you're going to love some of it – I particularly love Blazing Rainbows!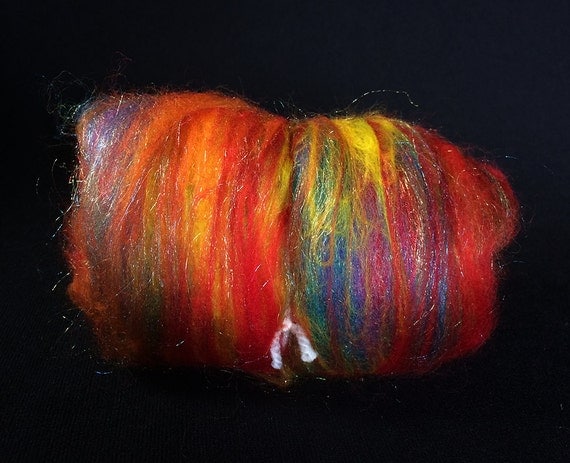 I started making Christmas ornaments last year, with three little Christmas trees. I can't find photos of these anywhere, the nearest I've got is this photo of the embroidery. Poor show, Corrie! I'm accepting suggestions for patterns – I think I'd like to knit them this year, as in all the years I've been knitting, I haven't actually managed to do any Christmas ornaments.
I'm going to get incredibly excited about Christmas soon, so you might want to avoid this place for the next couple of months if you don't think you can handle the excitement! At least I waited until November hit, I've been seeing Christmas things in the shops for months.
Anyway, that's all for now. Don't forget to check out the KLEE Collection if you're looking for some new, incredible knitting patterns!
Much love,
Corrie xx