It's time for the podcast announcement that everyone has sort of been expecting. I have talked about this previously, but not in great detail because I hadn't made my mind up. However, having reviewed my finances, I've realised that I simply can't afford to keep paying for the hosting that is necessary for the podcast to keep running as it is.
I've officially cancelled my podcast host, and there won't be any more audio episodes. I continue to enjoy listening to other people's outputs, but I just simply can't manage as it was.
What's next for the PM Podcast then?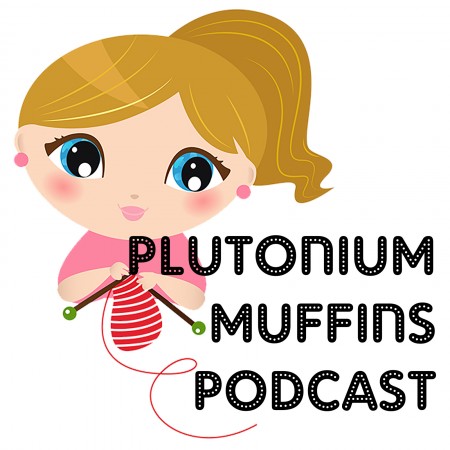 I've been doing YouTube videos for my cross stitch and gluten free journey for a while, and I'm going to carry on with the YouTube thing. I find videos easier to edit, and best of all, I don't have to pay for hosting! As a self-employed freelancer (at the moment), the fees were just too much – they're not astronomical, but when you're counting pennies, every one matters.
The PM blog will remain the anchor for all of my content, so if you're ever in any doubt, head straight over here and you'll find out what is going on! I have an exciting guest post lined up, and have been preparing a few tutorials that I know you're going to love!
At the moment I run one channel under "Corrie Berry", where I do my Flosstube, Farm Friday and gluten free videos. I think I am going to restructure everything to a 'Flosstube, Farm Friday, knitting and other craft' channel, and a home and lifestyle channel as well. Any thoughts on this? I'd love to know what you think, how you behave, or whether you're even interested in seeing the videos at all! I haven't quite decided yet, so any thoughts will help!
In the meantime, I have a super exciting guest post lined up with one of my favourite people, so if you want to make sure you never miss a blog post, don't forget to subscribe to them.
Much love,
Corrie xx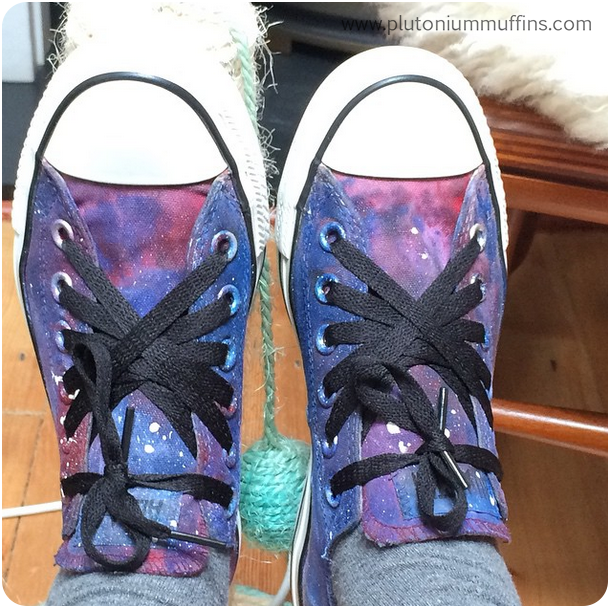 Speaking of tutorials, did you know my Galaxy Converse tutorial was featured on STARtorialist, an incredible website run by two lady astronomers? These girls are amazing!