Got a favourite emoji that you'd love to cross stitch? I was inspired by the emoji keyboard, and converted these for a summer festival where I taught stitching to kids. I've decided to make them available as a celebration of reaching 500 subscribers on YouTube. Thank you so much everyone for your support of my FlossTube videos! If you can get your kids to stitch one, I would love to know about it.
Emoji
These emoji cross stitch patterns will always be free. Click on the image to download the pattern.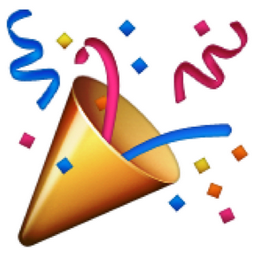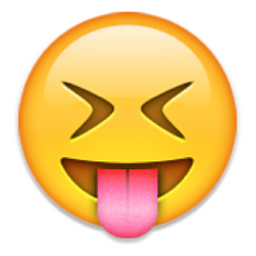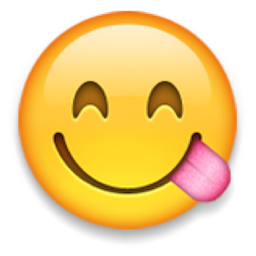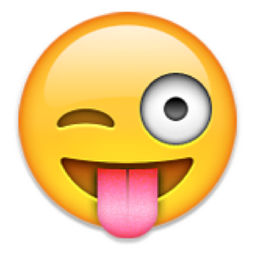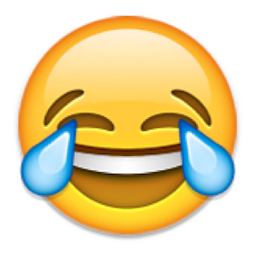 If your favourite one isn't here, let me know! I love stitching these guys – they look great on jeans, bags or just decorating your wall.
If you'd like to find out more about emoji, which are a Japanese invention, then head over to Episode 13 of one of my favourite podcasts, The Allusionist. Helen Zaltzmann is an incredible presenter – if you get stuck listening to more of her work, you're welcome…
Find my other cross stitch patterns here. Quotes and animals are my main inspiration, but I expect this will develop as time progresses.
Don't know what FlossTube is? A celebration of cross stitching, embroidery and needlework! If you search for "flosstube" on YouTube, you'll find thousands of hours of video of people talking about how much they love stitching! You can find my channel here.