I know we are already on the 5th of November, I've been busy. John and I went to a Halloween party in Barrow-in-Furness this weekend, hence the radio silence. I dressed up as a pumpkin in Icon Dress, with some SUPER SCARY make-up. It was fun! I intend to take advantage of not having a pet affected by fireworks this year, by going to some fireworks. I'm looking forward to it!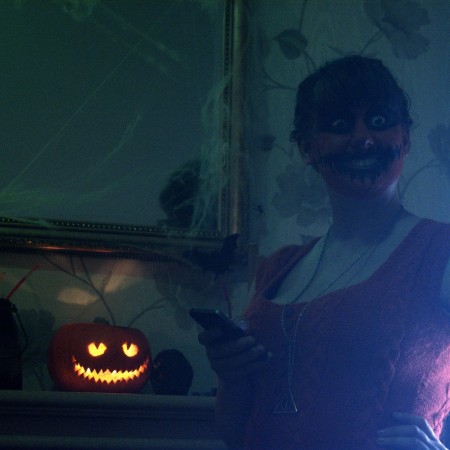 Anyway, enough pontificating. I'm currently sitting at the dining room table in my running gear, waiting for my cuppa to get to a drinkable temperature, so I thought I'd catch you up on Resolutions while I wait. As always, you can check out more information on the Resolutions Monthly group.
November Resolutions
This is all fairly straightforward, I think I will be able to accomplish some of them, but others (i.e. finish spinning FMDCJ) will be a challenge! Anyway, here we go:
Finish spinning Follow Me Down Cousin Jack
Knit two more pairs of Cadeautje
Cast on my scarf
Go to Knit Night at least twice
Clear out my WIP basket of bits and pieces that I 'may one day' use (i.e. old petals and bits of teddy bear)
Work on My Favourite Things
I'm really looking forward to clearing out the WIP basket. I have bits of old knitting projects that have been sitting in there for nearly a decade. It will feel really cathartic getting them out!
I want to make some decorations for Christmas too – I will be looking for felt and using up some old clothes, and making it a handmade Christmas. This is the first year I have my own flat to decorate how I like without caring what someone else thinks (John and I have similar taste, so I do not think we will have problems, and if we do we will fight it out over some mulled wine). There's going to be a lot of time spent on Pinterest over the coming weekends and evenings!
I am also doing Nanowrimo this year. It is going well. You can find my profile under the name "thesledgehamster" – buddy up and let me know if you're around!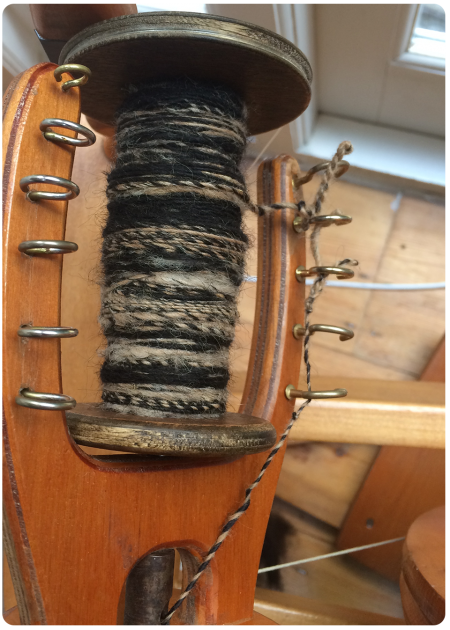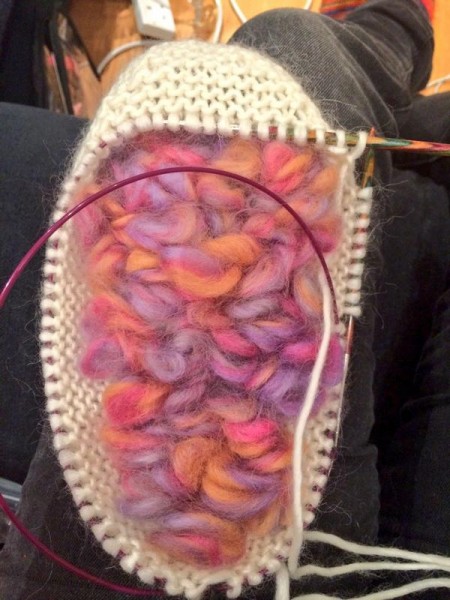 Resolutions for 2015
I'm starting to look ahead to 2015 and projects I intend to complete next year. I'm going cold sheep in 2015 – I will not be able to buy any yarn or fibre (although I will be accepting gifts of such). That's going to be a big one – and I intend to get through my stash completely. This may mean going beyond 2015 with the cold sheep thing…but I don't want to get ahead of myself here!
Do you have any thoughts on this? Have you gone cold sheep? Any chance you have any tips for me?
Much love,
Corrie xx