I went to Wonderwool Wales on the 25th and 26th of April 2015 and had the fortune to chat to a number of different vendors and attendees, a spinning guild, bought some fibre, saw some bunnies…all good things! John came with me, and we saw a couple of friends who we haven't seen for a while. It was a fantastic weekend – find out more in todays podcast.
Wonderwool Wales
The official Wonderwool Wales website can be found here. John enjoyed himself too, and just to prove that he didn't just spend all weekend working, he went for a cycle ride around the hills – here's the selfie.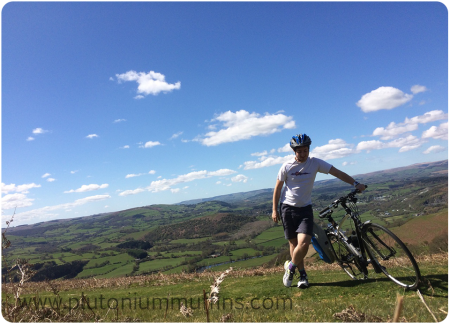 Section 1
Interview with Vix
Section 2
Interview with Spin City
Section 3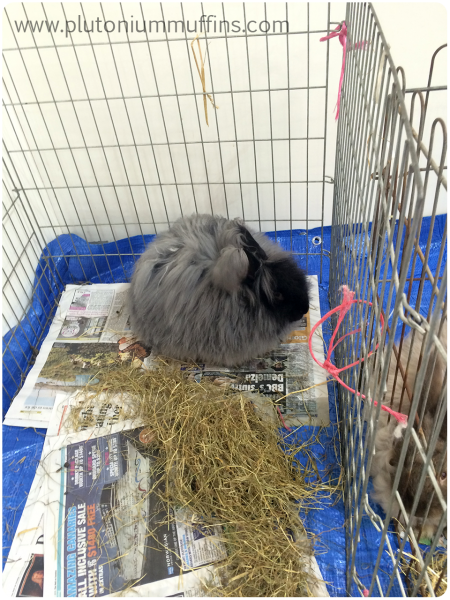 Interview with Moonlight Yarns
Section 4
Interview with the Association of the Guilds of Weavers, Spinners and Dyers
Section 5
Interview with The Knitting Swede
Section 6
Conclusion
Contact me!