It's time to talk about fibre. This post was supposed to come yesterday, but it has taken me what feels like forever to take photos and edit all of them so that I can show them off! I was then going to put them into a slideshow to make this post shorter, but then I figured that if I'm going to go to the effort of showing them off, I'd better do it properly!
The stash photo has had everyone commenting that there are a lot of greens and blue. I am in love with the ocean after our trip, and you can definitely see that inspiration here!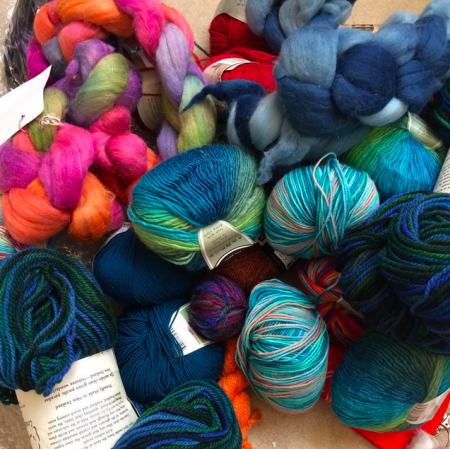 I didn't buy any fibre in Brisbane, so that's a short story! The one shop I was recommended to go to has closed down due to long-term illness, but with so many memories to take away from the wedding and wildlife places we visited, I'm OK with the lack of yarny things.
Fibre in Sydney
With three days in Sydney, I didn't have that much time to search out places to buy fibre. We were mainly in the centre of town, and with Morris & Sons the main stop for knitters, I felt a bit conflicted. I knew there was a Morris & Sons in Melbourne that I would be visiting with Melanie, so I wasn't sure if I wanted to go in there. There was also a place called Australian Alpaca Barn in the Rocks (the 'old town' of Sydney where the convicts were all placed) that I was really keen to go check out.
Then, my birthday rolled round, and John asked me what I wanted to do. I had three requirements: whales, yarn and cake. Mum and dad had given me some money for the holiday and I needed yarn. John found me a cafe next to Morris & Sons where I got my favourite breakfast (scrambled eggs!), and we met our newly-wed friends. I was taken into Morris & Sons with the new bride, and she told me she was buying me yarn!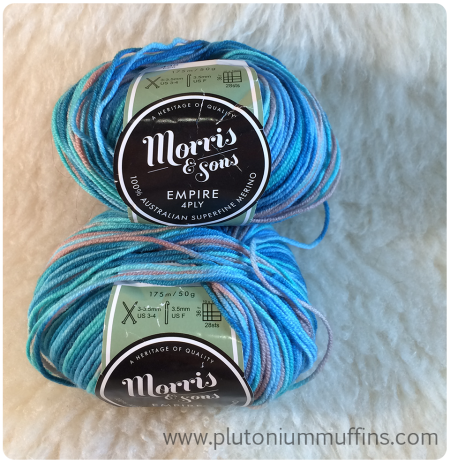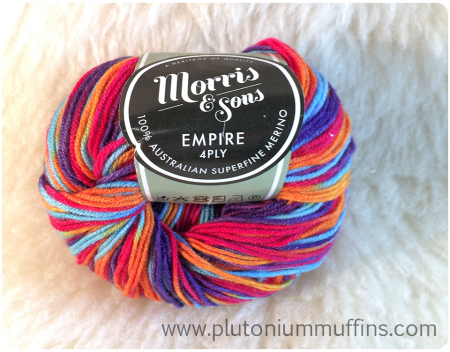 John then took me on a boat; we were taken 6 miles out of Sydney and saw six humpback whales, including two breeches and getting surrounded by them – they even swam under the boat! I felt super inspired. As soon as we got back to dry land, we went back to Morris & Sons, and John sat and waited for me to shop my heart out to the tune of my whale-inspired ideas.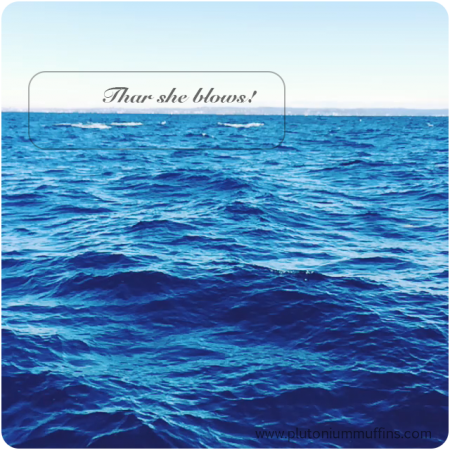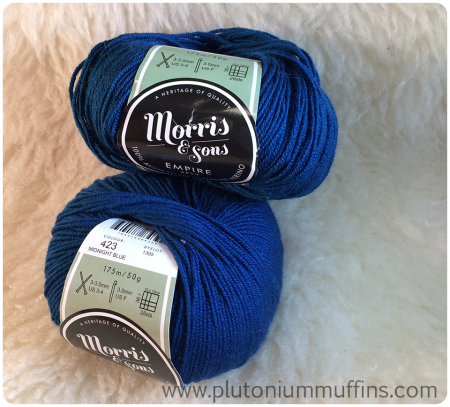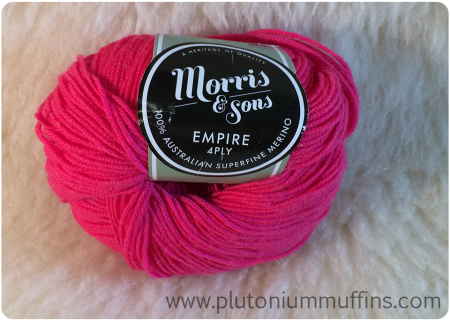 The last stop was the Australian Alpaca Barn, where I fell in love with a project sample and bought the yarn and pattern required for it.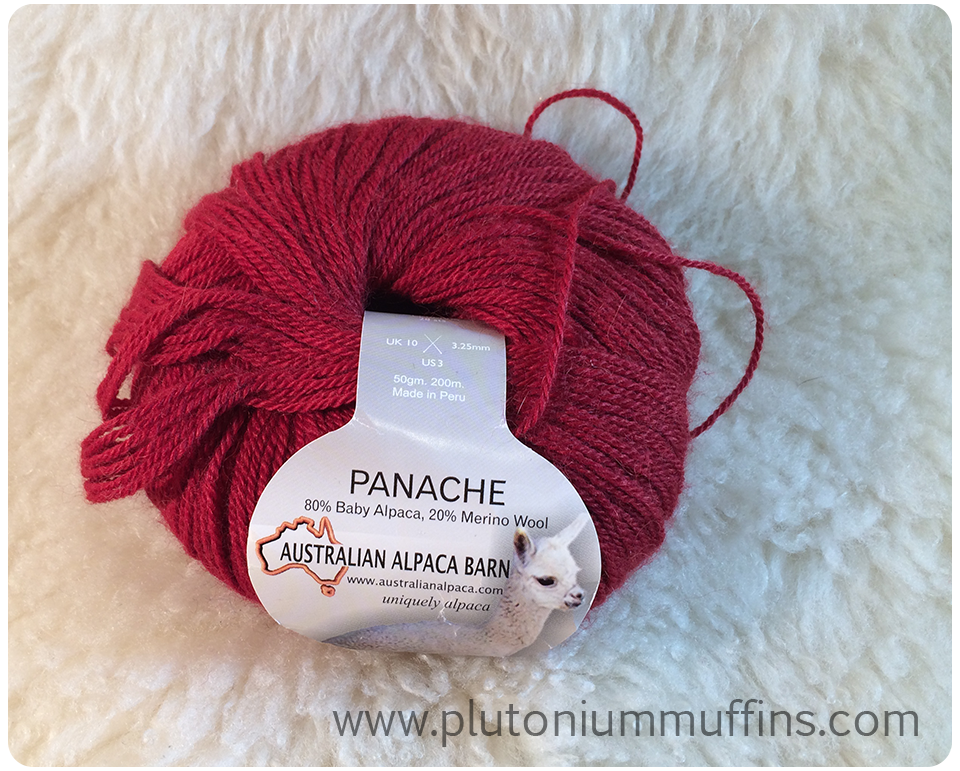 I managed to fit my fibre buying into about two hours while we were in Sydney! I felt pretty chuffed with that.
Fibre Mecca in Melbourne
We met up with Melanie in Melbourne. She travelled from her home near Buffalo River to be with us, and took me on a trip to see the pretty fibre-y things in the city! We went back to Morris & Sons, where I saw a beautiful scarf that I knew I just had to make for John. I bought the yarn required for that, and was very good as I refused to buy anything else. Good gal Corrie!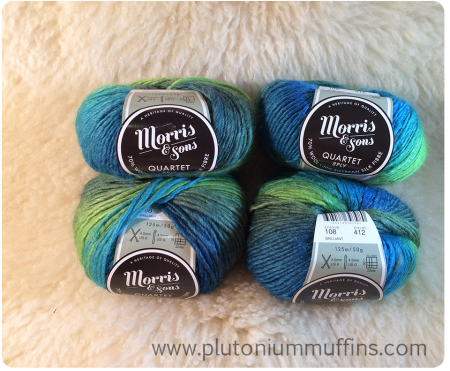 Melanie then took me to the Handweavers and Spinners Guild of Victoria, just outside the city centre. I wanted to get a spindle, and she knew just the place to do it! This shop was absolutely amazing! I took a few photos, but I will do a separate post on that another time – just know that it was beautiful, and I really struggled to stick to my budget…
I fell in love with a few of the fibre packs they had available, and I really wanted to buy a full fleece. With customs going into New Zealand, this wouldn't have been possible, so I had to content myself with some pre-dyed and blended packs.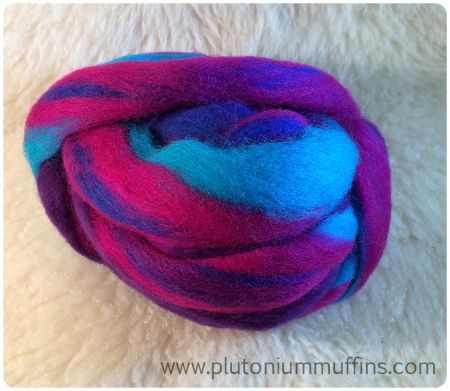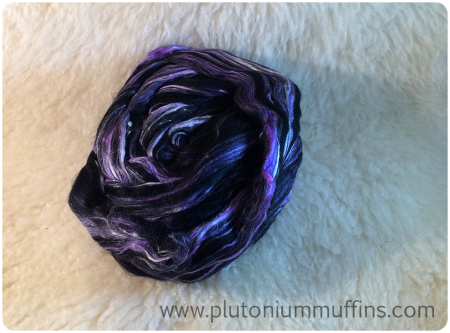 The spindle is made of Norfolk Pine, a hardwood from a tiny island between New Zealand and Australia (guess what it's called…Norfolk Island, ha). It has a set of silver-plated fittings, and is absolutely gorgeous. It doesn't necessarily spin fantastically well until the fibre has built up on the shaft, as the whorl is a little light, but as a souvenir spindle I couldn't really ask for more!
I do have more stash (we aren't even halfway yet), but I will leave it at this for now as this post will have over 2,000 words if I publish the current post…
I spent all the money my parents gave me, and John bought me more than I could ever wish to receive, and as well as the gifts that Melanie and our friends made me, I feel so blessed to be able to celebrate such an incredible trip with such a ridiculously OTT haul. I'm a lucky girl.
I'm so excited to start knitting and spinning some of this stuff, and I can't wait to show you! Come back next time for more stashy goodness.
Much love,
Corrie xx