Part One of my fibre haul can be found here – I recommend you read that first, as this is the second part! After Melbourne we flew to New Zealand, where I was super inspired by the lakes and ocean – particularly Milford Sound, which John took me to on a long day trip. It was beautiful, and if you ever go to New Zealand, I recommend you visit this Sound!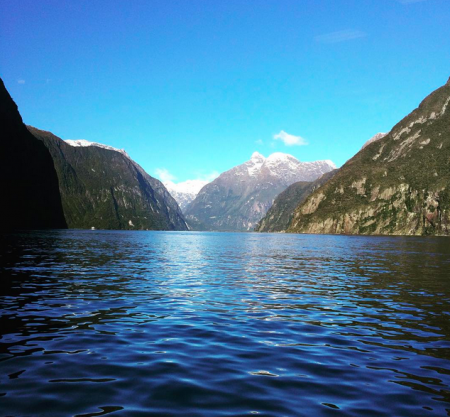 New Zealand Stash
I was really excited about New Zealand in terms of the possibilities! John booked up a trip to a sheep farm up in the mountains of Queenstown so we could go on a cool ship, as well as see some sheep-shearing (another post on that to come soon…) It was pretty cool, we saw sheep-dogs at work and saw the sheep-shearing. I was super keen to buy raw fleece from the farm…only to discover they didn't sell any of the fibre, nor yarn! I was rather disappointed by that.
Luckily, a gift shop in Queenstown came through, and I got some yarn to knit a hat for Baby Ollie!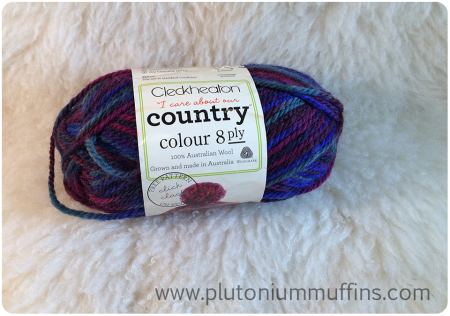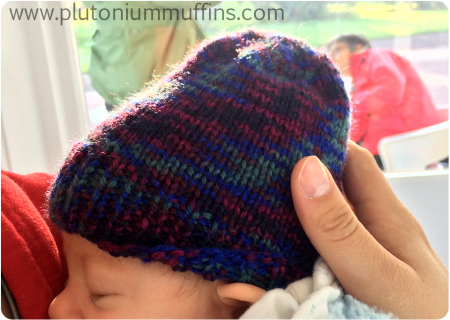 We went to Arrowtown for breakfast with John's sister and her family, and I discovered The Stitching Post. Can I say paradise? Not only was the shop incredibly well-stocked and beautiful, but it also had a huge fire in the fireplace, which was so welcome as it was so cold there was snow everywhere!
The first yarn that caught my eye was Mithril. This yarn is amazing. It is from the Stansborough Grey, a newly recognised breed of sheep of which there is only one flock in the world. The fibre was used in all of the Lord of the Rings/Hobbit films, and has also been used in some of the latest Narnia films. Read all about it on the website I've linked to. I knew I had to buy some – I couldn't afford any more than I did buy, and it's not enough for a full project, so I'll have to use it with something else…but I'm in love with it.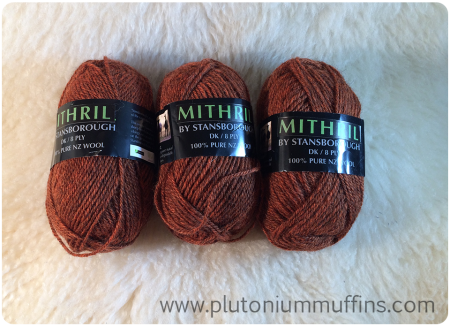 It's not actually that soft…but it is from one of my favourite movie series, so I can't complain.
I also wanted some sock yarn, which I got. It came with a super cute hat pattern that I will enjoy making – it's all about baby knitting at the moment…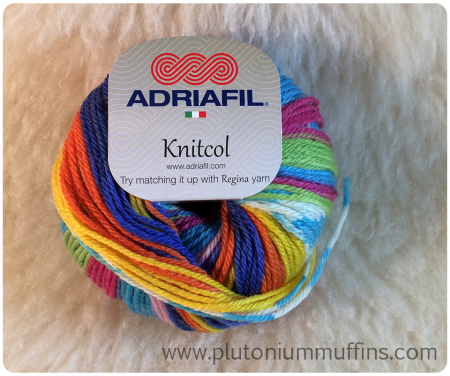 I looked for roving in New Zealand and found it hard to find any in the places I went to!! So I picked up a pack of hiking fibre, which is designed to go in hiking boots to create a good environment for your feeties while you're hiking. It won't make the best yarn, but it's OK nonetheless.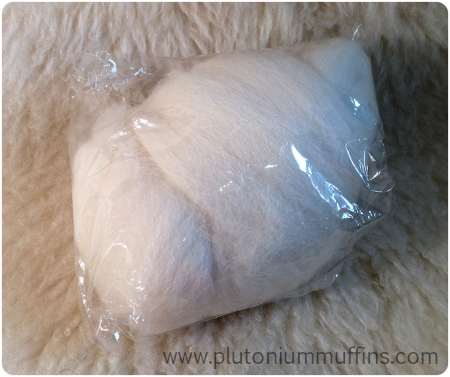 Back in Auckland, I went to Masco Wools, which is right in the main shopping centre in the city. I'd been looking really hard for possum yarn while I was in New Zealand – and I found it here. The variety was fantastic, and I wanted to dig my fingers into all of it. However, money money money…so I bought two balls that will probably go into a small set of accessories.
I also got two huge skeins of a hand-dyed yarn inspired by the ocean, as I found the ocean such a source of inspiration and joy over this trip. I plan to put this into a cardigan of some description.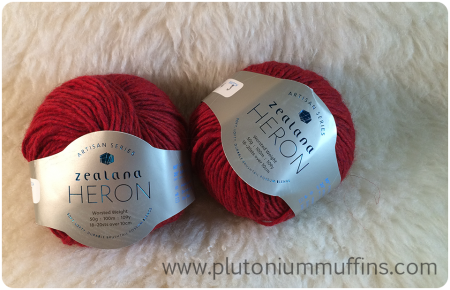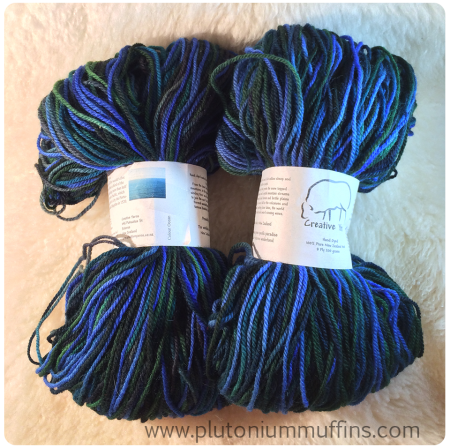 Presents from Melanie
While I was in New Zealand, Melanie went to the Australian Sheep and Wool Show in Bendigo with another friend. She was super lovely and bought me some fibre, as well as a small accessory that I will show off in another post.
One of the braids is a sparkly pinky purple-y greeny blend of fibres that is super soft and reminds me so much of her favourite colours! I enjoy sitting cuddling with this one (for short periods of time only so that it doesn't felt…) and need to come up with a plan for it before I start spinning it so I can plan the weight of the yarn.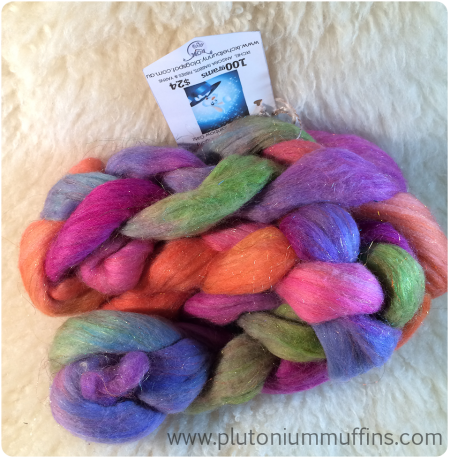 The second braid is a hand-dyed merino that is coloured with indigo. This is so, so different to any merino I've experienced before. It seems to be much softer and warm. I know that sounds strange, but the only merino I have in my stash is white roving that feels so over-processed. It's less inspiring because it's white, but that could be solved by dyeing…it just feels so much lovelier!
That is it for my Antipodean fibre stash! I tried not to get too much from any one place, as I already have so, so much, but I have the hugest pile of awesome that I keep looking at and can't wait to start working with. As much as I love all of this fibre, I am very aware of the environmental cost of bringing it over to the UK, so I won't go search out Australian and New Zealand fibre that I can buy here. I'd rather go on holiday again and bring back another suitcase of yarn that would be filled with shoes if I were another type of person!
I also got a lot of cross stitch patterns and kits, as well as some fabric and equipment…I spent all the money my parents gave me, and John bought me more than I could ever wish to receive, and as well as the gifts that Melanie and our friends made me, I feel so blessed to be able to celebrate such an incredible trip with such a ridiculously OTT haul. I'm a lucky girl.
Come back for the cross stitch tomorrow…
Much love,
Corrie xx