This year, my lovely gran has been showing appreciation for the makes I've gifted her over the years by sending me WhatsApp messages and pictures talking about them. In the past she quite regularly sent me photos of the items in use as well. It's absolutely blooming lovely!
Craft appreciation
In this blog post, I made reference to the fact that once you hand items you've made over to their intended user you can sometimes never see them again. It can be quite demotivating not knowing if they're being appreciated, or if you should have just gone for a shop-bought thing instead. Ever since writing that post I've been really paying attention to what I see others doing with the bits I make them, and I can say with confidence that the apparent lack of appreciation that I perceived last November is without a doubt a figment of my imagination.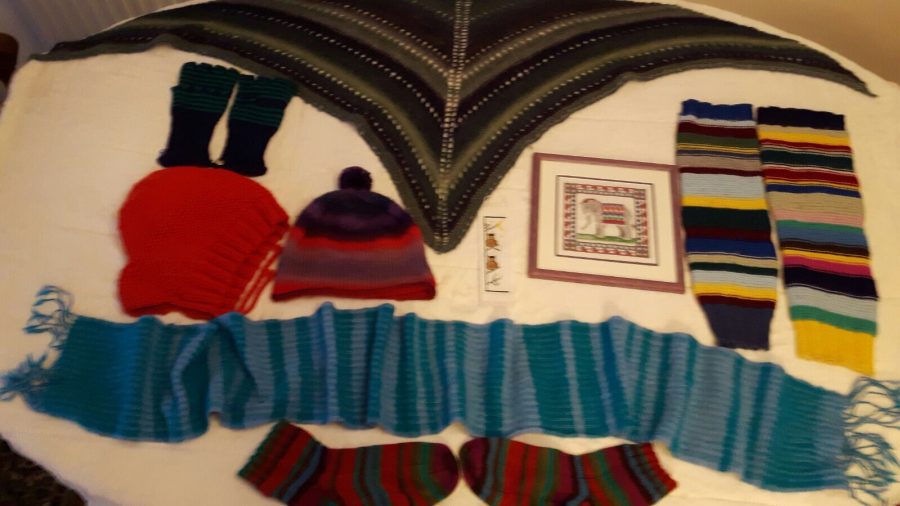 I know that I'm going to keep crafting for others regardless of how errant thoughts try to make me feel about it. I think part of the reason is that glowing feeling I get when I go home and my mum is wearing the Zion hat I made for her, or I get a photo and the baby I crocheted a blanket for is warmly swaddled. For all of those things I've made that I don't see again, those that I do more than make up for it. I even think sitting around moping about it makes seeing the objects all the sweeter.
Let me explain before you think I'm crazy – I've built up in my head this expectation that these things aren't appreciated because they're always out of sight; so when I do see them they're like glowing jewels that seem all the brighter for the dark background my expectations gave them. I know for a fact that many of the things I don't see are appreciated more than I give them credit for because people tell me about this appreciation, and for this I'll always be grateful. If it stops, will I stop making? Almost certainly not.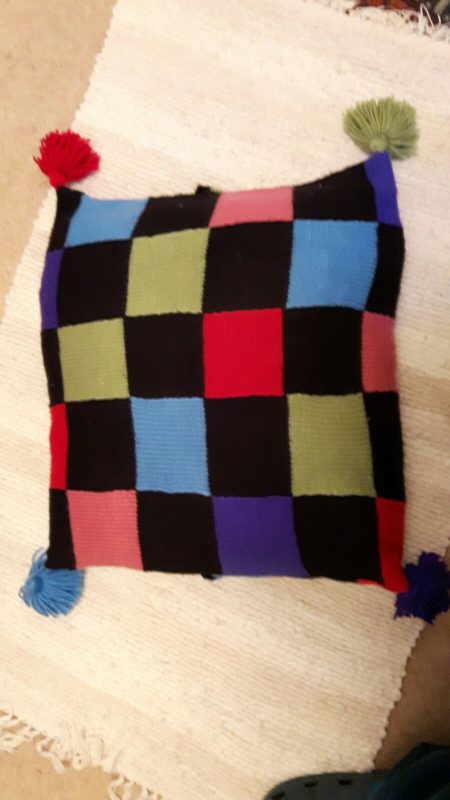 I'm interested to know who you make for, and if you know why you do it that way. Do you feel that things you've made for others have attracted the amount of recognition you feel they deserve? Does it inform your decisions?
Comment on this post before the 28th of January 2017 for a chance to get something in the Year of Giveaways! The winner of last week's pattern was Jennifer Clucas, congratulations!
Much love,
Corrie xx