It has been a productive week, and Icon Dress and Monkey are progressing fantastically! I have been in Devon with family, and there have been a lot of opportunities for knitting. I'm just writing this blog post and then I'm heading off to Hulu for knit and natter tonight!
Icon Dress in one and a half…halves
I want to finish the Icon Dress by the end of October – and I'm certain I will be able to. Now that I've done two picot hems, you can see how much better the second one is! That's shown on the bottom of the comparison photo. I have no idea what I did differently!
I can't talk about this yarn enough. It's John Arbon Textiles Knit by Numbers, DK. Go and buy it and knit something with it now, and then tell me that merino yarn or pure wool isn't the best thing to knit with since…ever.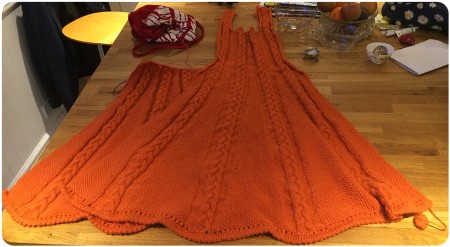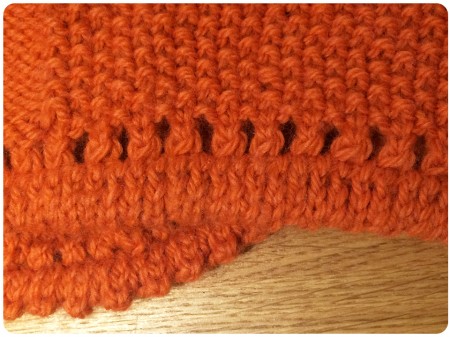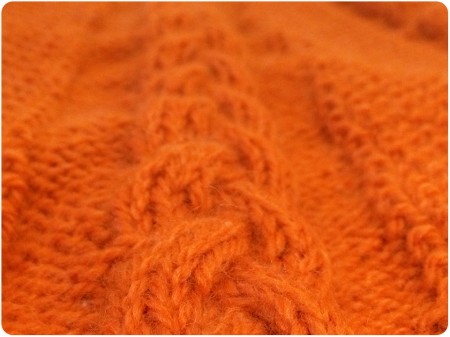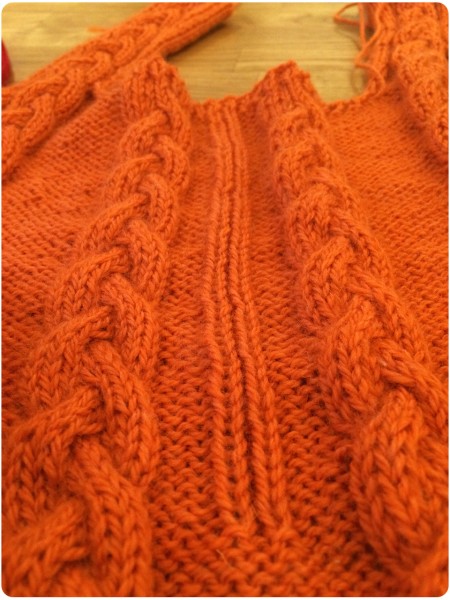 Monkey Cuff
I have been pretty monogamous on Icon Dress, but Monkey has seen some work and I have one cuff! It's pretty small – I've only been working on it when I have been going somewhere that Icon Dress is too big to take with me, and when I've forgotten the pattern. This happened last night, with the decreases finished. (Hurrah – that means I've basically finished the whole dress, right?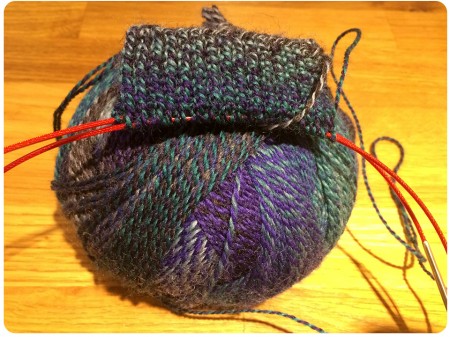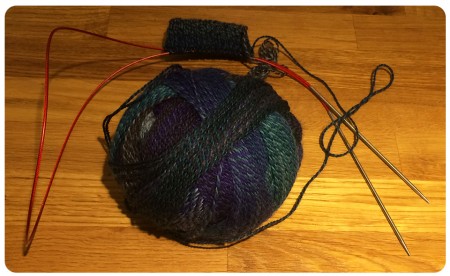 That's my progress for this last week – how have you been getting on?
Much love,
Corrie xx