I have been on holiday and forgot to update my blog just before I went, which I should have done on Wednesday last week. This is very, very bad blogging behaviour and I apologise most sincerely. Have some holiday snaps to make up for it.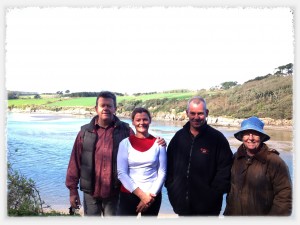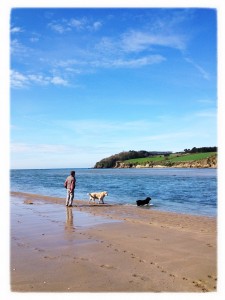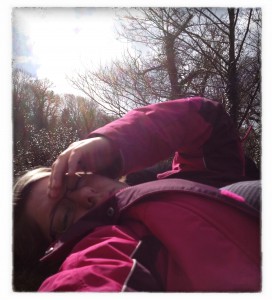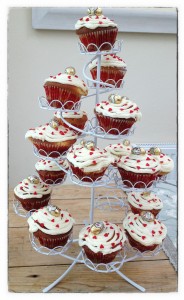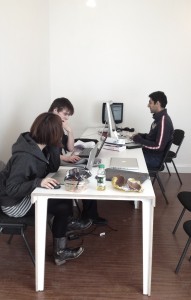 I have an awesome Friday Inspirations lined up for tomorrow, and I cast on a new project yesterday, and I cleaned my room and got a bean-bag from Turtle…so knitting will probably not take the hiatus I predicted, which I am pleased about!
That's all for now, I just wanted to let you know I'm still here. I will post my Friday Inspirations tomorrow and normal service will resume!
Much love,
Corrie xx