This giveaway is now closed.
Last Friday, I went to a finishing techniques workshop with Claire Crompton at Spin a Yarn, a yarn shop in Bovey Tracey. I've been meaning to do a finishing workshop for absolutely ages – the cost has been putting me off for a while, but I decided to bite the bullet and do it.
Finishing Techniques Workshop
Our tutor was Claire Crompton, a fantastic textile artistic who lives nearby. Apart from being lovely, she has written and published a large number of books, also spins, and is a fantastic teacher. She covered a number of techniques with us:
Blocking (steam & wet)
Weaving in ends
Mattress stitch for side-seams
Mattress stitch for shoulder-seams
Joining vertical knitting to horizontal knitting
Picking up stitches
Buttonholes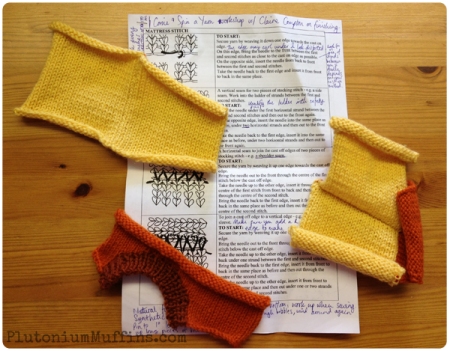 Nothing we did was new to me, having been an eager student of knitting books, YouTube and magazines in heaps – but oh, I can't explain how incredible it was to have someone showing you exactly how to do it, with a number of tips and tricks that I've never picked up from anywhere else.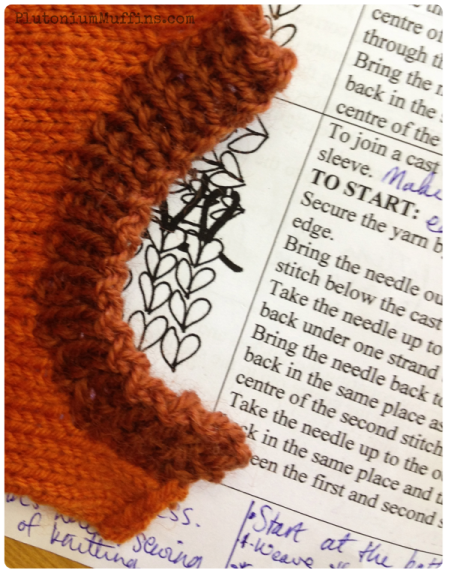 I've never been an advocate of physical workshops, having never done them – but I'm a complete convert now, and I will be doing more. I highly recommend you try one – the number of people sitting with us saying "I should have done this 50 years ago" was incredible.
(I was, as always at events such as this, the youngest by about 25 years. It's fine.)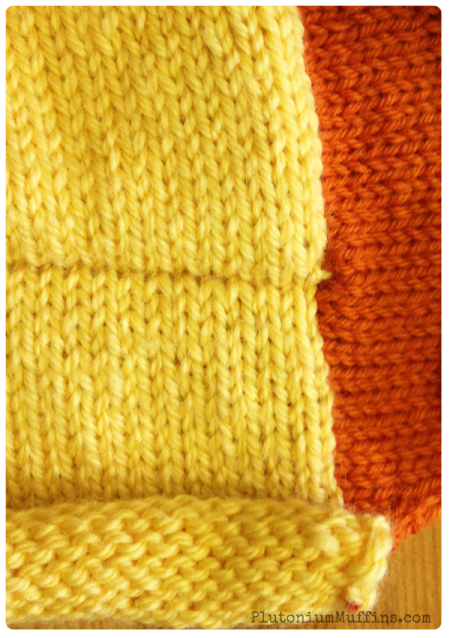 We had a really tasty lunch of quiche and salad, with divine chocolate cake for dessert. During lunch I also had a quick gander around the shop, and got some yarn for a sock commission. I may or may not have bought an extra skein so I can make myself more socks…(don't tell JS).
The ladies were lovely, and I had a super day. Spin a Yarn itself is any knitters dream…I would be happy living in there forever.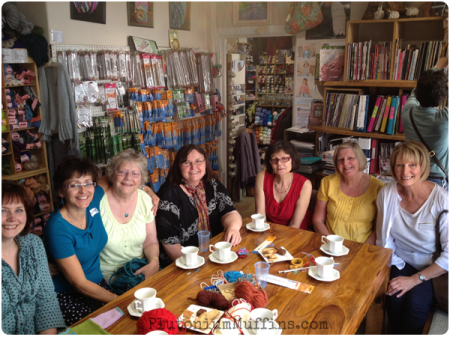 Giveaway – The Knitter's Bible
Having had such a fine day, Claire pointed out to me that her books were sold at Spin a Yarn, and I immediately asked her if she would sign one for you, my lovely readers. She did! So, I have a copy of "The Knitter's Bible" for you to enter for, with a dedication in the front saying:
Best wishes, Claire Crompton
If you would like to enter, leave a comment on this post stating if you could do a workshop in anything, what would it be in? As always, you will get extra entries if you share the post to any social media network, with a separate link in a comment here letting me know you have done so. Entries are limited to four per person.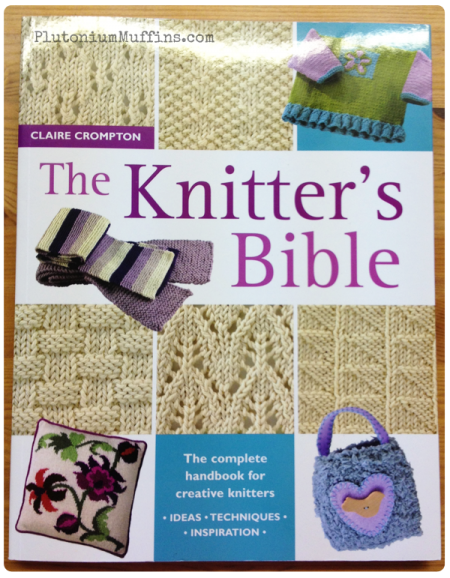 Anybody can enter the giveaway, so get sharing! It will end on the 24th of June – that gives you just two weeks.
I'll do a review of the book tomorrow, I have far too much work to do so right now! (We've just moved house…again. Third time in two months.)
Much love,
Corrie xx