Today I'd like to talk about Durene Jones. You may have never heard of her – until this morning, I hadn't either. This post is a follow-up to my post from the other day about the hedgehog cross stitch that I had just finished for John's grandma. I stated the following in that post:
I can't find a reference to this pattern anywhere online – I can't even tell you who the designer is, but I don't think I'm too mad about that, as I didn't enjoy stitching it very much…
At least it proves to me that I need to eat my words – too bad I have to do it publicly, ha!
Durene Jones
Boy, how wrong I was! I found the paper pattern in my files, found the name of the designer, Durene Jones, and did some Googling. What I discovered was a treasure trove of fantastic designs, many of which you can get on Etsy and free on Facebook!
I've spent some time this morning browsing her free patterns, downloaded a few of them, and I wanted to showcase the ones I love the most. You can get these all fully charted with DMC colour codes from here, and if you interact with Durene on the page, she's really good at responding to you and congratulating finishes! The below is a photo she posted of her designs completed by someone on Facebook. Yes, these are all free designs!
This slideshow requires JavaScript.
As if that's not enough, the Etsy shop is another fantastic place to discover Durene Jones designs. I've found at least three that I would love to stitch, and they were popped straight into my favourites for when I'm looking to buy new patterns. Some of these are particularly fabulous – and Durene loves cats, so that's a win in my book!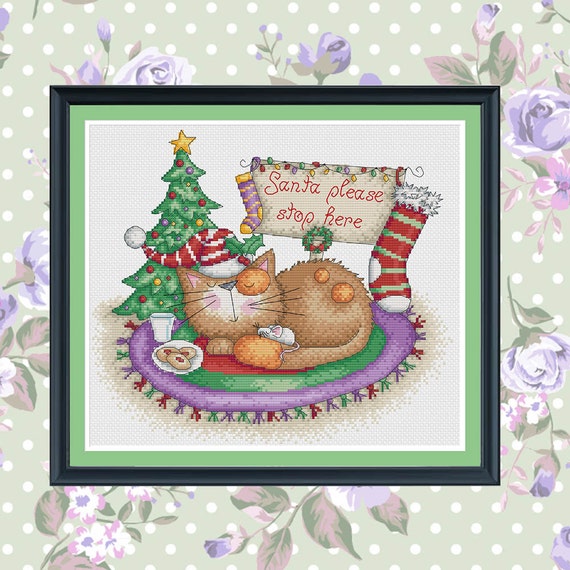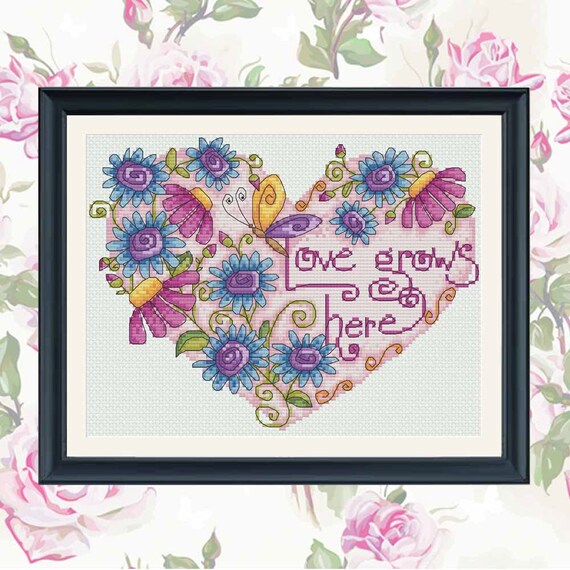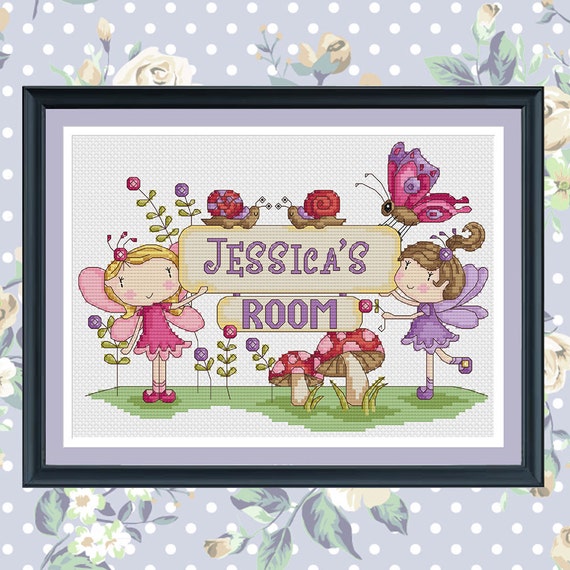 So, what have I learned from this? Just because I didn't enjoy one of the patterns doesn't mean that a designer should be discounted – and importantly, one should always give credit! So, I'm sorry Durene – I am looking forward to stitching these designs, and seeing what else comes out from the design power house!
Much love,
Corrie xx
A selection of free patterns from Durene's Facebook page.