That's right, I have no knitting accomplishments to show you – you saw my socks on Wednesday, and today I have some significant progress on Garland to report, but nothing to see as I want to save it to the very end!
Instead, I will again report on what the lovely people across at Resolutions Monthly are doing.
But first…
Congratulations on your little girl
My colleague and her husband welcomed their beautiful bundle of joy on the 7th of June, and sent me these photos of Amelie. Isn't she precious?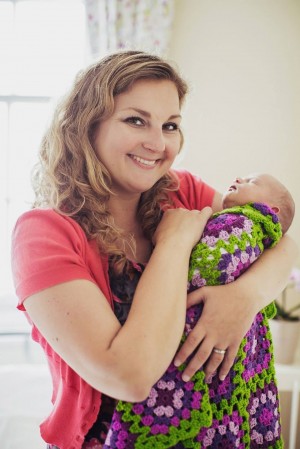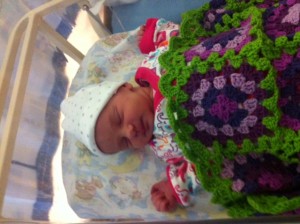 I was overjoyed to see they were using the Granny Squares Galore blanket that I had crocheted for them. What a compliment this is!
I am looking forward to meeting the little one.
Accomplishment Set I: SugarAngel
I did talk about SugarAngel in my last post extolling the awesomeness of my people in the Resolutions Monthly group, as she had made a dishcloth for her doubting Thomas of a boyfriend. Her next post was much more colourful and included: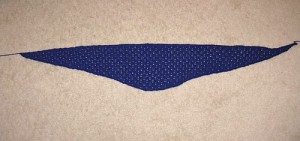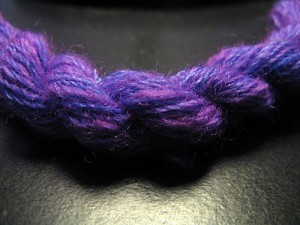 I just think that these colours are absolutely stunning, the spinning blows my mind and makes me think I should blog about my (very slow) spinning more…hmm….
Oh, and by the way…the Time Vortex Shawl is a Doctor Who themed pattern. You're welcome.
Accomplishment Set II: Vlinderrr
Vlinderrr then pitched in with three incredible items. The first is a Dragon Egg Dice Bag which she made up. Not only that, but the pattern is available on Ravelry because she wrote it up for us! Isn't it amazing? I love it.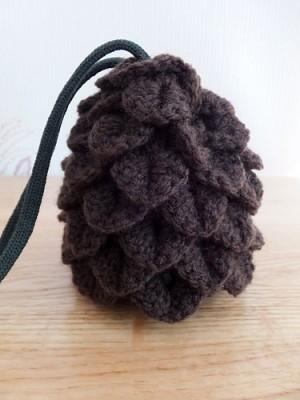 The belt is one that really stuns me too – again, this is another of Vlinderrr's patterns, and I absolutely adore the simplicity and the buckle! Oh my goodness, that buckle.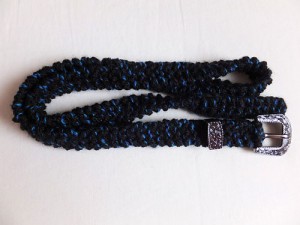 Finally, the Lacy Rib Shrug knitted for her, and gorgeous in its finish. Don't you love this?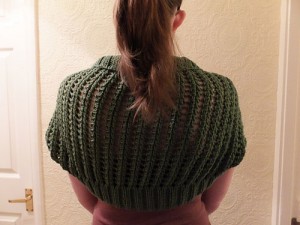 Accomplishment III: Tsaria
Tsaria featured in a previous blog-post, and has a great knitting output this month! This is another dice-bag, which I had never heard of before this particular thread. Exactly what is a dice-bag? Do a lot of people walk around with dice in their pockets? Maybe gambling on the street is common in the States…haha, jokes, but really what is the purpose?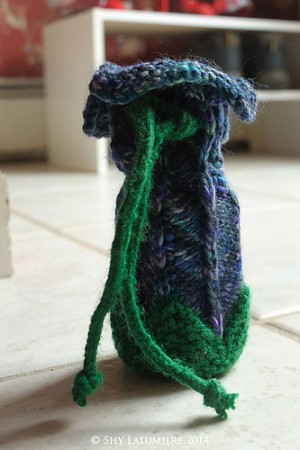 I can't find a pattern for this one, so assume it is a custom one.
There were two more accomplishments I wanted to squeeze in, but this post is already long enough, so I will leave it at that!
Are you having trouble with keeping your projects moving? The Resolutions Monthly group really has helped all of us out – so why not come and have a go for July? Now is the perfect time to start making your resolutions…
Much love,
Corrie xx