Disney giveaway time! Today is a monumental day — I can finally do a giveaway!
Also, my fleeces arrived! Now begins the process of preparing them for spinning, eek. More on that later :)
Disney Giveaway!
I ordered "Disney Knits" by Melinda Coss and Debby Robinson to knit something for a friend, and I think it is absolutely great. It's a bit old fashioned – some of the coats are a bit crazy, particularly the Cruella de Vil coat, which takes Disney-loving to the next level.
Some of the things you can make are amazing, however. I am definitely making this for my first child!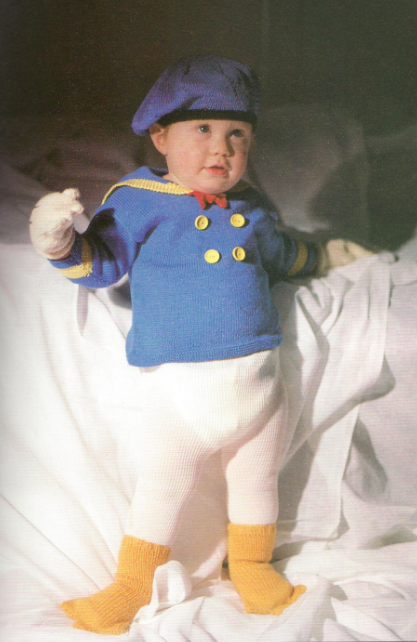 The happy news is – I have a spare copy of the book to give away to one of my lucky readers.
How do I enter?
If you want to enter the giveaway, leave a comment here explaining who your favourite Disney character is, and how you would represent them in knitting. The winner will be drawn at random, using a random generator that JS, a statistical genius, has created.
For example:
My favourite Disney character of all time has got to be Rafiki, the monkey from the Lion King. The Lion King was the first film I ever watched, started a life-time of love for Disney, leaving me crying (I was six years old!). If I were to knit a representation of Rafiki, it would definitely be a cuddly toy that I could sit on my windowsill to challenge anyone coming to my front door!

Rafiki: "asante sana, squash banana, wiwi nugu, Mi Mi apana"
You have until the 22nd of August to enter, so get commenting! We are experiencing a Disney Vogue in the office at the moment, as one of the interns wrote a Disney-based thesis, and is obsessed with it. She plays music from "The Little Mermaid" all the time. It's great.
This giveaway is open to everyone, everywhere. Location is not an issue.
Much love,
Corrie xx