Spinning has seen some progress in the last few days, with the fleeces washed (to some degree), and some spinning equipment sourced. First, though…
Olympics
I know that everyone is talking about the Olympics, so I'm going to join in. Very specifically: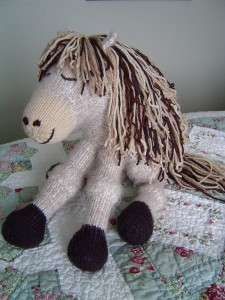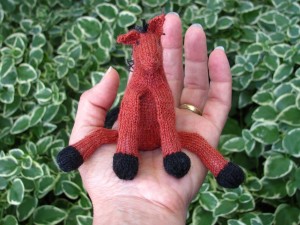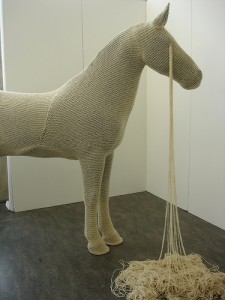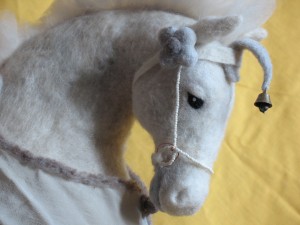 What event do you think I'm taking Wonder-Mum to see for her birthday tomorrow?
I'm NOT going to take any knitting with me. I have it on good authority that your knitting gets taken away from you when you take it into the Olympic sites.
Is anybody else going to see anything?
Spinning
In other news — my fleeces arrived! I did some washing and drying, and have a beautiful wad of read-to-card wool. In the process of looking for some cheapish carders, I found a wonderful lady from Scotland (thanks to @RMWK) who has got a spinning wheel and other assorted equipment for sale. And, affordable.
Initially, my plan to get spinning was to use a drop-spindle. I'm not one to do things by halves though. When I was in Second Year at Uni, I bought a 30 litre fish-tank for my boyfriend at the time. Before the month was out, I had another which contained a mere 300 litres!
A drop-spindle is to a spinning wheel what the 30 litre tank is to the 300. I've learned my lesson — if I'm going to get a spinning wheel anyway, I may as well just do it.
I'm in the process of deciding if the budget can cope with it. I'm going to say yes…because I'm of the opinion that if you really want to make something happen, you can. And, because I really, really want it. What do you think?
I have to head off to put together some IKEA trestles now. Watch this space for more spinning updates, and please please please don't forget to spread the news about the Disney giveaway!
Much love,
Corrie xx