I've been playing with felt this week! With a couple of other projects on the go, as well as preparation for Australia, my brother moving house and birthdays to plan for, I've been ridiculously busy. I don't anticipate this state of affairs changing much over the next few months, so hopefully you will forgive me and look forward to a busier winter!
Nevertheless, it is time for a Friday update! Here is my list of five great things from this week.
Felt Budgies
I have a subscription to Craftseller, and am delighted whenever a new copy falls through the letterbox. The latest issue arrived this week, and it had two felt projects in it that I was desperate to make! A quick trip to Hobbycraft from some supplies and I was all set! I have another project on the go, but for now I have made this summer wreath with a couple of budgies for fun. What do you think? I've learned a lot about dealing with felt in this project.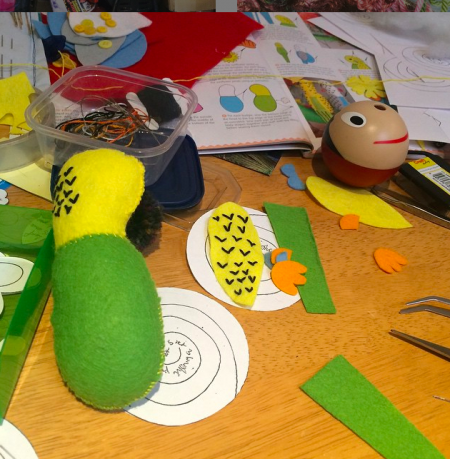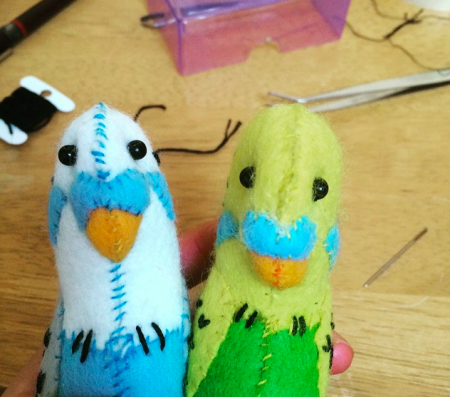 Weaving Lessons
I was sent a free lesson to review on Craftsy – this is Simply Stunning Scarves by Deborah Jarchow. I'll give you more information on it when I've competed my lessons…but for now, I'm really enjoying it, and highly recommend it to any of you new weavers out there! It's currently on sale, and £12.50 (as of the 12th of June 2015) – I don't know how long it will be cheaper for, so if you want to enrol, don't wait too long!
(This is an affiliate link. Should you purchase this lesson, I will get a kickback that will help keep the lights on at PM HQ.)
Harry Potter Readalong
My friend and I are Harry Potter fans, and have started a readalong and blog! We're on Harry Potter and the Philosopher's Stone – feel free to join us here!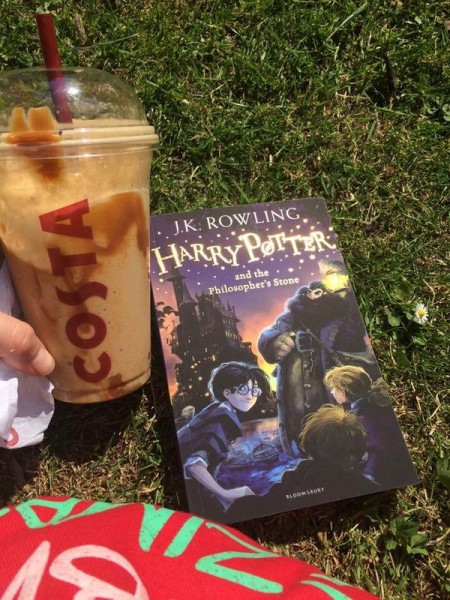 Cambridge
My brother moved back to Cambridge this week, and I spent a day helping him. My, I like Cambridge! He has a huge house, which is so exciting for someone who lives in a tiny flat in London! I always have trouble sorting my stuff out, and always looking for a way to make the flat tidier and things more efficient…so far, not much luck, but it was inspiring to help get the brother installed in his new place and start to get settled in.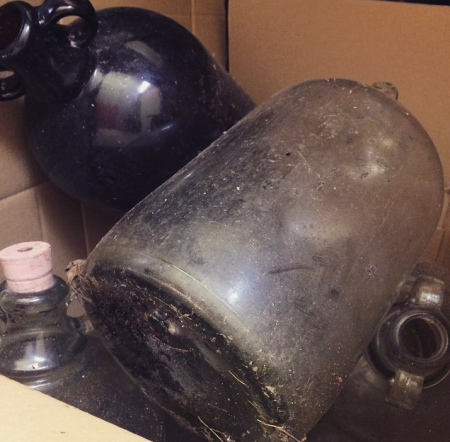 Father's Day
I've been making cards! The range of Father's Day cards have been popular this week, and I have sold more than a few of them. There's not much time until the big day, so even if you don't want to buy something from me, you need to get yourself sorted out well before the 21st of June. Read more here about the Just a Card campaign for reasons for sending more cardboard hugs!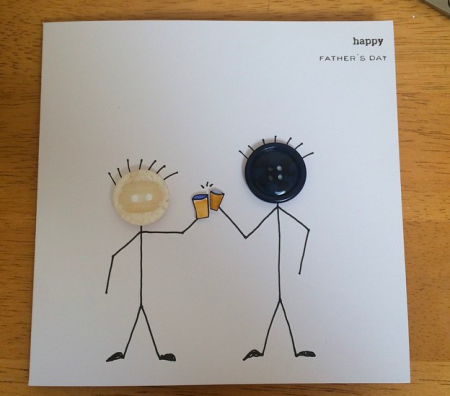 Time to head back to the grindstone. I'm thinking of everyone, even though I'm too busy to catch up on blogs or podcasts at the moment! The Plutonium Muffins podcast will resume when I am able to sort myself out – possibly not until August though!
Much love,
Corrie xx