Here's a quick episode on iKnit Fandango for you! I spent a day with Louise of Spin City, and enjoyed spending time with some old friends from, for example, Yarn in the City, Kettle Yarn Co, Purl Alpaca Designs and Pom Pom Quarterly. I also made some new friends, and may or may not have purchased over a thousand yards of lace-weight yarn from Wollmeise.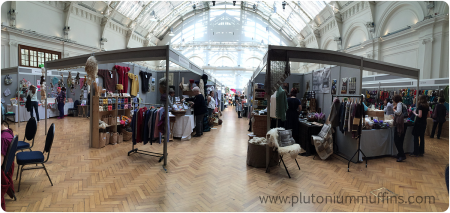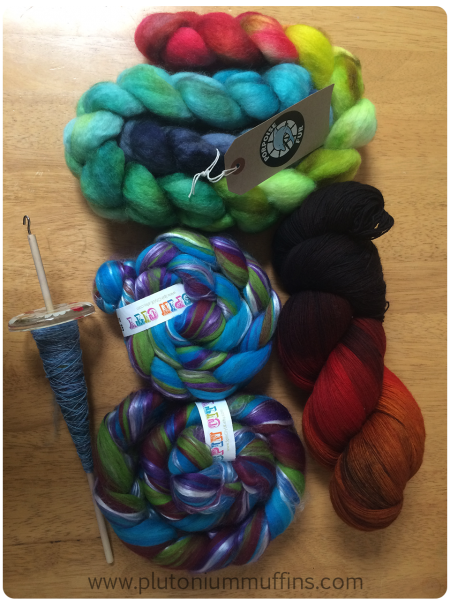 Episode 15: iKnit Fandango
This is a slightly shorter one as I got cut off by a hail storm. I do hope you enjoy it.
Section One
This slideshow requires JavaScript.
Interview One: The Handmade Studio
Section Two
This slideshow requires JavaScript.
Interview Two: Yarn in the City
Section Three
Conclusion
Contact me!