The Etsy giftcard giveaway is now closed!
That's right – today is Plutonium Muffins' second birthday! We've gone from the first ever post to celebratory first year giveaways to pattern publication and the birth of my spinning career. My, it's been a busy couple of years!
Last year I had a birthday box giveaway, which was really stressful because I spent the whole time worrying that the person who got it would hate it. This year, I am going to do something different, inspired by a recent purchase I made on Etsy…
Birthday Giveaway – Etsy – NOW CLOSED
In the spirit of birthdays and ignoring the fact that it's nearly Christmas, I wanted to do something that would allow someone to do something they only get to do once a year – buy something for themselves.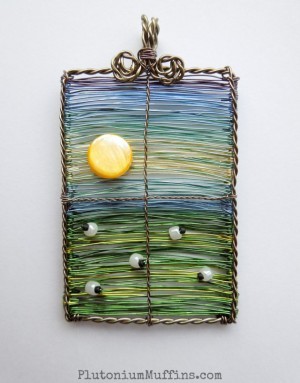 So, you will be winning a £20 gift card for Etsy, with which you can buy anything!
I don't know if you've ever had a look on Etsy, but if you haven't I thoroughly recommend you going and having a look. A lot of the stuff on there is to die for! As it is all handmade, the prices can be high because as we all know, handmade takes time and love, and as a result costs more. I don't often treat myself to things like this as I normally think I could make something myself, or I just simply can't justify the expense…if someone gave me £20 for Etsy I'd probably go nuts with funky roving!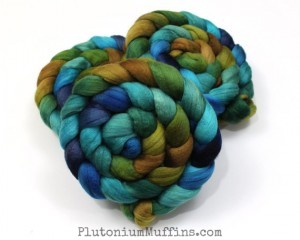 To enter, please leave a comment on this post completing the following sentence:
To treat myself on my birthday…
You can get up to three extra entries by sharing this post to your friends and followers!
The deadline is going to be the 5th of January 2014 (ick) and I hope the prize will bring the winner a bit of sunshine into a fresh start! Open to anybody in any location, so get commenting!
Much love,
Corrie xx