I was hoping to finish the Dragonfly Jumper this week, but it is currently sitting upstairs in my room while I get all excited about the Campaign for Wool. I feel like this may be a slightly strange thing for me to do, but hey, it's keeping me occupied!
Campaign for Wool
So, what is the Campaign for Wool? I'm not going to write a huge introduction into it – that's all done on the website for you, so you should go and check it out. Basically – HRH the Prince of Wales noticed that sheep farmers were getting fleeced out of the cost for their sheep wool (heh, sorry). It used to cost more to get a sheep shorn than the amount that the fleece was sold for. He decided that this was Not Good, and set up the campaign.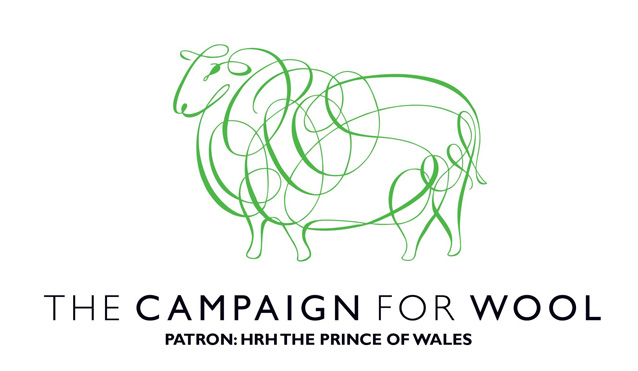 While I've been home in Devon, I've visited as many yarn shops as I can find. There are quite a few around here, and I was expecting to be able to find some Devonshire yarn to take back to Kent and dye for the next KAL I will participate in. I was extremely disappointed by the reaction I got from shop-owners.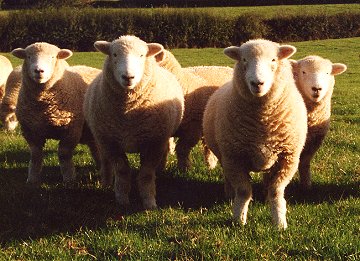 I asked the same set of three questions when I was in the shops.
1. Do you have any Devonshire Yarn?
2. Do you have any British Wool?
3. Do you have any 100% wool yarn?
The answers were almost unanimously "no". I say almost because one shop did have Devonshire handspun art yarn. It was £11 a skein and I thought it was fairly disgusting. Another shop has 'ordered' Devonshire yarn – but doesn't know when it will arrive.
I was fairly devastated. I feel sad that the campaign hasn't managed to affect artisan shops which are not focused on the bigger brands, but have a real opportunity to get proper wool and British wools available for the public. I want to do something about it.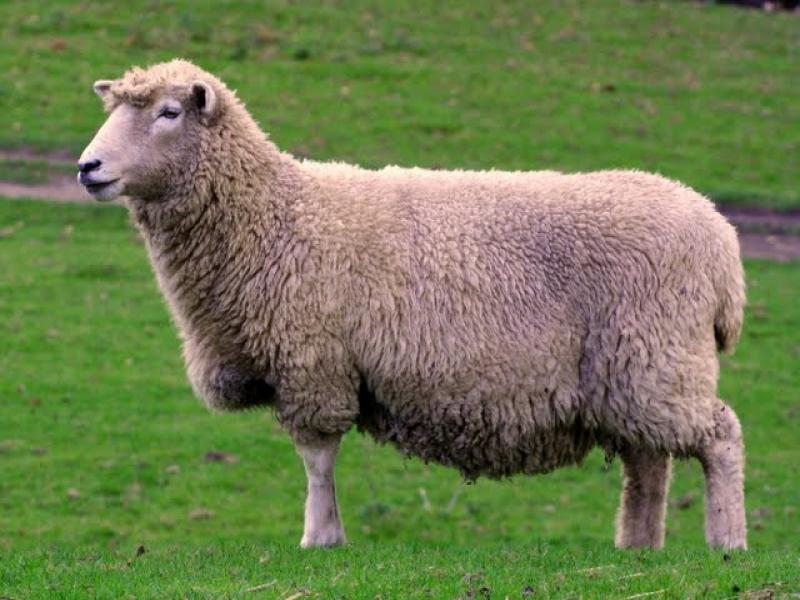 Would you do me a favour? The next time you go into a shop, ask those same questions. Obviously you will change them:
1. Do you have any 'your district' Yarn?
2. Do you have any 'your country' Wool?
3. Do you have any 100% wool yarn?
I'd really appreciate this. If you are a yarn shop owner, and you happen upon this, could you possibly give me a bit more information on the issues that affect this from a shop owners point of view?
You'll hear more about this from me in the future. For now, I have to go and sort out someone who put a dent in my car this morning!
Much love,
Corrie xx
PS If you are interested in British Wool and products, check out my giveaway, which is Romney Marsh Wools Hand and Body Lotion derived from the lanolin in Romney Sheep.