I'm quiet at the moment because I'm working hard on some cards and papercraft stuff – which takes over the entire house! I will be updating my Etsy shop next week, once I have been to a craft fair on Saturday in Kent.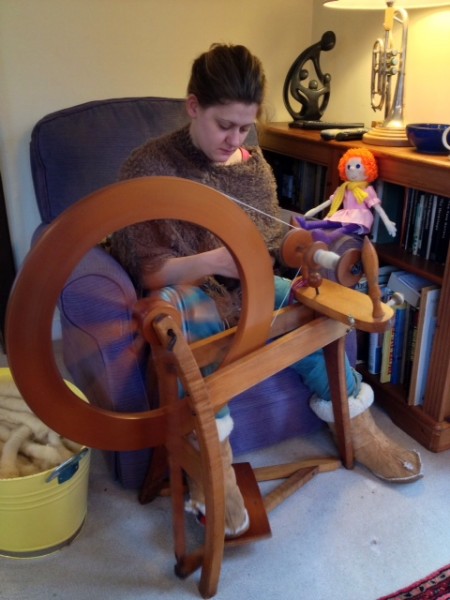 Greetings Cards
For a taste of what I'm making, check out the below gallery! This is all under the name of Skinny Lizzy, my beautiful doll given to me for my 21st by my Super-Granny. The sewing pattern for her will soon be available!
This slideshow requires JavaScript.
In the meantime, don't forget to check out these places of Plutonium Muffins party interest!
Much love,
Corrie xx