The latest episode of the Plutonium Muffins Podcast includes the #WIPCrackAway knitalong, some big news regarding fleeces, a resolutions update and a lesson on another breed of sheep. Enjoy – and don't forget to enter the giveaway before the 5th of October!
Episode Four: Mvere
Mvere
"wool" in Shona
Section One: Knitting
In the Oven
Gourmet Knitting
The Kitchen Cupboard
My stash enhancements are Malabrigo, Rowan Fine Lace, Lioness Arts, Countess Ablaze and Whimsy. Stash found here.
Newsflash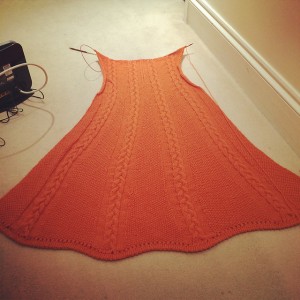 Section Two: Spinning
Half-baked
In the Pantry
Le Cordon Bleu
Section Three: Resolutions
Section Four: Crafty Roots
A Good Yarn
Sheep
Mouflon Sheep post
Navajo Churro (blog post to come on the 6th of October)
Conclusion
Contact me!
Tune is "Camembert" played by John on fiddle and Micky on guitar on Sunday 28th September 2014, with optional percussive interludes by a cute little springer spaniel puppy.